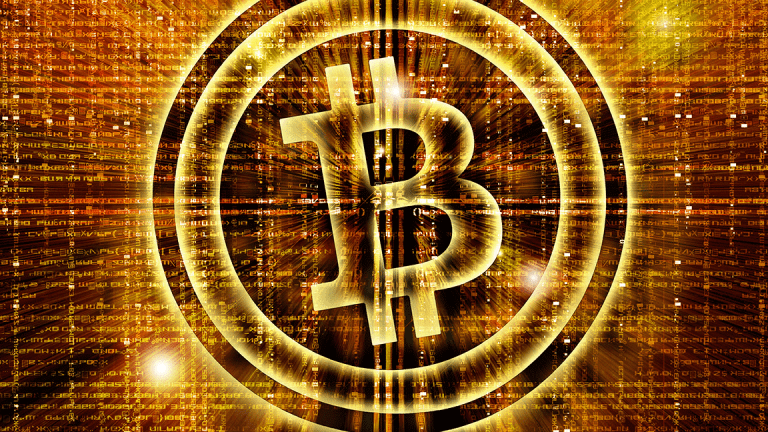 Bitcoin Breaks Through $14,000
Bitcoin prices continue to surge, jumping from $12,000 to $14,000 in 24 hours.
The price of Bitcoin settled just above $14,000 as of 8:30 p.m. ET on Wednesday, Dec. 6, as the mania for the cryptocurrency continues to gather momentum.
Bitcoin topped the $12,000 level Tuesday night.
Interest in the digital currency has been surging as it's climbed rapidly in recent days. 
The blockchain-based currency first topped $8,000 on Nov. 19. It was trading for less than $1,000 early this year. 
More of What's Trending on TheStreet: