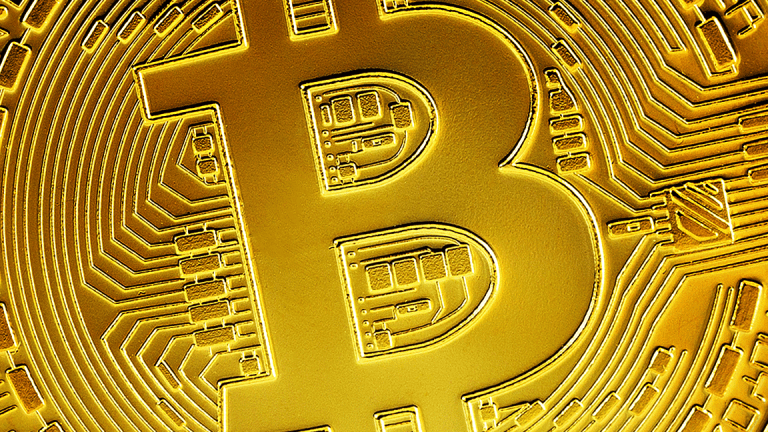 Bitcoin ETFs Will Be Approved, but When?
It is no secret that Bitcoin exchange-traded funds (ETFs) have been struggling to receive approval from the U.S. Securities and Exchange Commission (SEC) this year. Will it happen soon? Here's what needs to happen.
It is no secret that Bitcoin exchange-traded funds (ETFs) have been struggling to receive approval from the U.S. Securities and Exchange Commission (SEC) this year.
Fund management group VanEck applied to have the VanEck Vectors Bitcoin Strategy ETF approved but withdrew the application after some being contacted by the SEC. REX Shares, a Connecticut-based fund management group, also applied to launch Bitcoin ETFs, the REX Bitcoin Strategy ETF and REX Short Bitcoin Strategy ETF, but the firm has also withdrawn its request to the SEC.
It's All in the Timing ...
Phil Bak, CEO of ACSI Funds and former head of ETF listings at NYSE, explains the issue of the Van Eck and Rex withdrawing their filings is simply a question of timing. The SEC said that these firms can not file until the underlying futures contracts are already trading.
"There is no precedent for the SEC approving ETFs based on upcoming futures contracts, so it is not a surprise to see the SEC ask for the filings to be withdrawn. The issuers wanted to get in the queue for approval as soon as possible," said Bak.
"If Bitcoin futures are approved for trading, an ETF tracking those futures has a significantly higher likelihood of approval than the spot based products that were rejected last year," Bak added.
He explains that if Bitcoin futures are accepted for trading and reach minimum liquidity thresholds, we'll see an issuer hustle to get these filings back in. "We expect the SEC to move slowly and cautiously, however, if the futures contracts are approved we can finally see a clear path towards an ETF," Bak added.
Bak explained many of the concerns raised by the SEC in their letter rejecting Bitcoin ETFs last year, including the issue of surveillance sharing agreements, would not be applicable to a futures based product.
BlackRock Officially Rejects the Idea of Bitcoin ETFs
At a recent event hosted by Bloomberg, Mark Wiedman, global head of iShares and index investments for BlackRock, said, "I don't quite get the point of a Bitcoin ETF in any case, because we're talking about...trading products that are difficult to access."
"If Bitcoin is ever successful - and again not my thing but - I wouldn't recommend it," he added. "But if it were [successful], why would you need an ETF to access it?"
Does Wiedman make good point? Ryan Radloff, principal at CoinShares agrees. "Longterm, Mr. Wiedman could be right - it may be very easy for retail and institutional investors to buy and hold bitcoin and cryptocurrencies," Radloff said. "But, short term, the infrastructure is limited, especially for institutional and professional investors."
Radloff explains that Bitcoin and cryptocurrencies are only eight years old as an asset class and to that end, the infrastructure for holding, storing and sending this new form of money will develop more robustly over the next 25 years.
"In the meantime, investors who want exposure, especially large positions to these emerging assets such as Bitcoin, are demanding exchange traded products such as XBT Provider's - mainly for the liquidity and known route of access/fiscal treatment," said Radloff. 
Radloff explains that institutions and hedge funds that want Bitcoin as a part of their portfolio are currently limited by the "custodial relationships" meaning their custodians of record do not have the infrastructure to hold crypto-assets. "So in the meantime, exchange-traded bitcoin products, (ETNs) such as ours, remain the smartest and really only, path to Bitcoin exposure," said Radloff.
More of What's Trending on TheStreet: