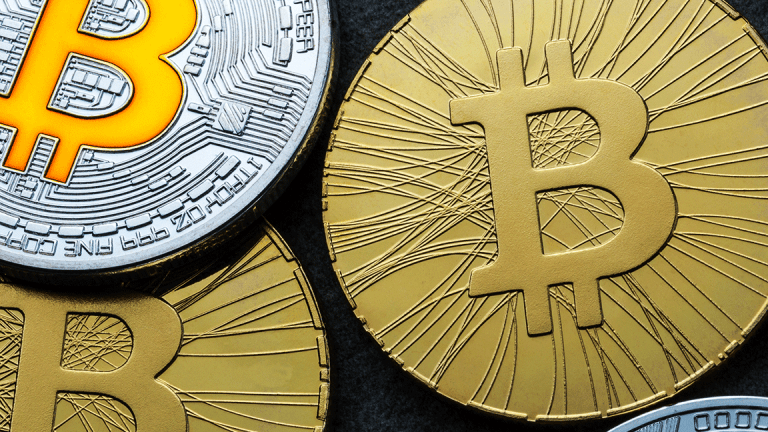 Bitcoin Could Make Banks Extinct: Israel Prime Minister Netanyahu
Benjamin Netanyahu is bearish on the future of banks.
Israeli Prime Minister Benjamin Netanyahu believes banks are going the way of the dinosaur, and bitcoin may be the meteor that brings about its extinction. 
The head of state appeared on a youtube video posted December 12 where he ponders in Hebrew "Is the fate of banks that they will eventually disappear? Yes. The answer is yes." He continued: "Does it need to happen tomorrow? And do we need to do it through Bitcoin? That's a question mark."
The 70-second video shows Netanyahu discussing the function of banks, which he says act as middlemen and to protect their customers by offsetting risks and preventing theft, according to ETHNews. "The truth behind what I just said is what's propelling bitcoin upwards," Netanyahu concluded.
Bitcoin was up a little more than 1% Thursday morning and was trading at $16,554.17. Bitcoin had a high of $17,023.04 in trading Thursday. Growth slowed considerably after rising 8% over the past seven days.
The slowdown could be due to investors switching to smaller-cap cryptocurrencies. 
More of What's Trending on TheStreet: