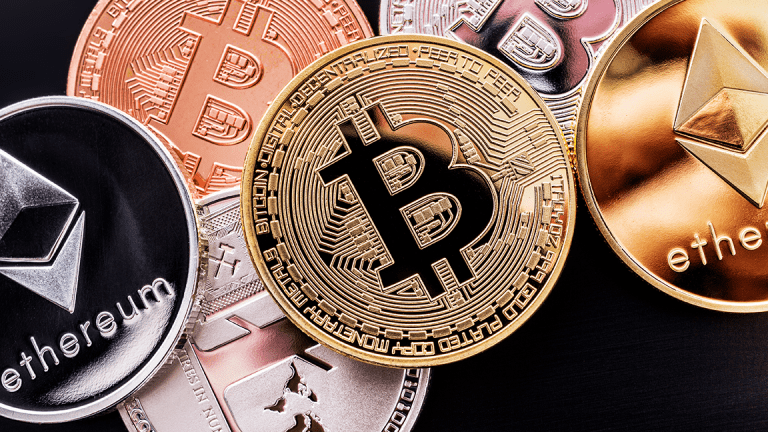 Cryptocurrency Fund Assets Could Double Over 2018
Cryptocurrency funds are on the rise.
Are you investing in crypto?
Crypto Fund Research predicts that there will be more than 150 crypto funds launched in 2018. The company also predicts that the crypto funds' assets could double over the year.
Currently, there are 466 cryptocurrency funds and 255 of those are crypto hedge funds. 195 are venture capital funds, while 16 are private equities.
In 2017, 156 crypto funds were launched and 42 were launched in 2016.
"2017 was a record year for the launch of new cryptocurrency funds with, over 100 new funds including hedge funds and venture capital. This was more than triple the number of funds launched in 2016. It's quite possible there will be over 100 crypto fund launches again in 2018 based on the current pace," stated the report. "In addition to the launch of new VC and crypto hedge funds, we expect existing hedge funds to incorporate cryptocurrencies in their portfolios. Likewise, existing VC firms will continue to add blockchain investments as well as launch separate blockchain funds."
Only 28 funds have over $100 million in assets. The majority, around 208 of the funds, have $10 million or less.
231 have $10 million to $100 million in assets.
However, "The overall crypto fund industry has been growing rapidly. This growth results from two primary factors: the launching of new crypto funds and appreciation in the underlying assets. The latter factor was particularly prevalent in the last half of 2017 when Bitcoin, for example, increased in value nearly fourfold. It's possible there could be some contraction in total crypto assets during parts of 2018 as cryptocurrency prices fell off of their all time highs reached in the beginning of 2018."
Over half of the crypto funds are based in the U.S. with the U.K. coming in second at 25 funds. 
Since the funds are generally small, they are not required to register with the SEC. In fact, 168 funds are not registered. Only 84 funds are SEC registered.
Bitcoin is currently worth around $6,000, while Ethereum goes for around $318 and Litecoin is nearly worth $60.