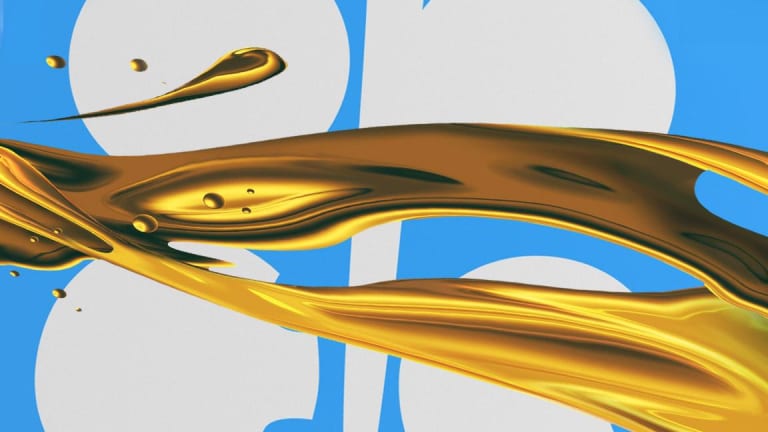 Crude Rises as OPEC Sees 'Comfortable Supply Level'
The Joint OPEC-Non-OPEC Ministerial Monitoring Committee expressed satisfaction with developments in the oil market.
Crude oil prices rose on Thursday, Oct. 25, as the Joint OPEC-Non-OPEC Ministerial Monitoring Committee expressed satisfaction with developments in the oil market but acknowledged that 2019 output levels may change due to macroeconomic uncertainties.
The Joint Ministerial Monitoring Committee, or JMMC, reviewed a report prepared by its Joint Technical Committee and found that member countries achieved a conformity level of 111% in September 2018, "which shows significant progress towards the goal set at the 4th OPEC and non-OPEC Ministerial Meeting" that occurred in late June. OPEC president and UAE Energy Minister Suhail Al Mazrouei said in June that the group would be targeting 100% compliance among members to keep output at levels designated by OPEC. The results suggest that OPEC members cut output more than what was required by the agreement. 
"The Committee also reviewed recent market fundamentals, which showed a very comfortable supply level relative to demand," according to a statement on OPEC's website.
Global benchmark Brent crude futures for December delivery rose 0.7% to $76.69 a barrel at 10 a.m. New York time, while West Texas Intermediate crude futures gained 1% to $67.51.
That said, the committee is looking ahead to 2019 and trying to weigh macroeconomic issues that could affect the oil market.
"The committee, however, expressed concerns about rising inventories in recent weeks and also noted looming macroeconomic uncertainties which may require changing course," the statement said.
U.S. crude stockpiles for the week ending Oct. 19 climbed by 6.3 million barrels from the previous week. "At 422.8 million barrels, U.S. crude inventories are about 2% above the five-year average for this time of year," the U.S. Energy Information Administration said. The build in inventories last week marked the fifth consecutive week of rising inventories.
Meanwhile, OPEC's leading producer, Saudi Arabia, could be facing sanctions for the murder of journalist Jamal Khashoggi. U.S. lawmakers are reportedly mulling legislation to punish Saudi Arabia, though it's not clear what type of legislation is being considered. France is also reportedly ready to back sanctions against Saudi Arabia.
Considering the macroeconomic environment, the JMCC directed the Joint Technical Committee to "continue to monitor oil fundamentals and market conditions as well as conformity levels in its efforts to maintain market balance."
"[The JMCC] further directed the JTC to continue to study the 2019 outlook and present options on 2019 production levels to prevent reemergence of a market imbalance."
The JMCC is scheduled to meet next on Nov. 11 in Abu Dhabi.