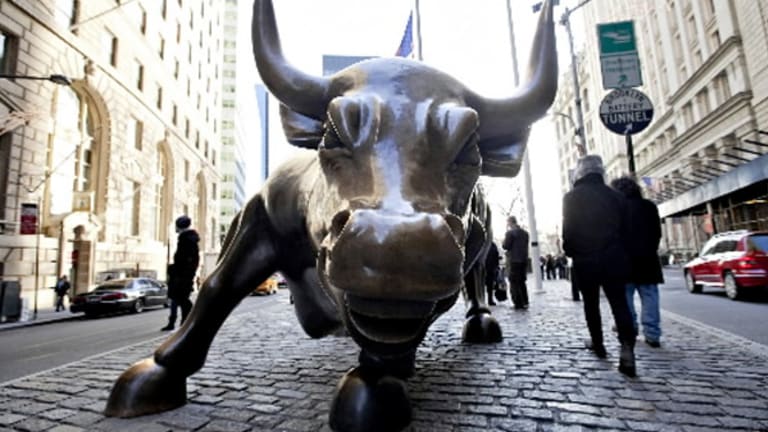 Cowen's Seaburg Gives Investors Recommendations After the Close, on CNBC
Cowen's managing director David Seaburg joined Wednesday afternoon's 'Closing Bell' to provide investors with recommendations moving forward.
NEW YORK (TheStreet) --Cowen Group managing director and head of equity sales David Seaburg joined CNBC's "Closing Bell" on Wednesday after the close to provide recommendations to investors.
"I'm constructive still on biotech, I think the sectors, like biotech, have longer-term growth perspectives and I think the M&A continues to accelerate," Seaburg said.
Additionally, Seaburg likes the financials as well and believes investors should maintain ownership of the banks into the possibility of a rate sentiment.
Seaburg concluded by explaining why, even in the face of uncertain policies, he recommends biotech stocks.
"I think you buy the pullbacks. The political pressure, from the standpoint of drug pricing, is getting more understood. There's a lot of 'underweights' in investor's portfolios because I think they want to own these names from a growth perspective and because the M&A cycle is going to continue to accelerate," Seaburg explained.
Investors are looking at good values and decent returns regarding the biotech stocks, Seaburg noted.