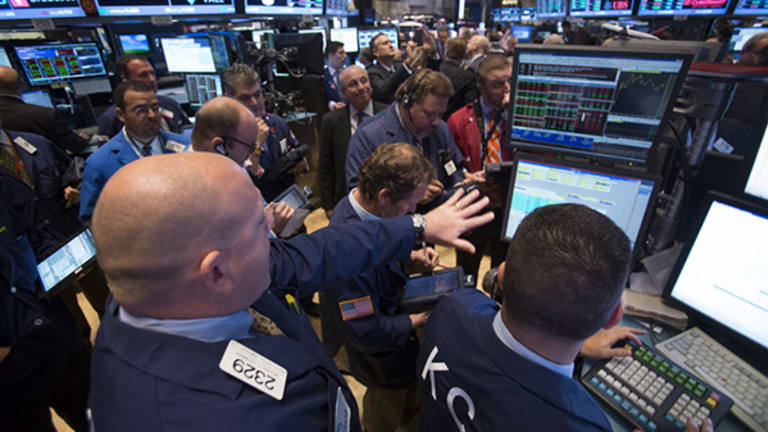 Conatus Pharmaceuticals (CNAT) Stock Soars on Positive Liver Drug Trial Results
Conatus Pharmaceuticals (CNAT) stock is increasing in mid-morning trading on Wednesday after the company said a Phase 2 trial of its liver drug showed positive results.
NEW YORK (TheStreet) -- ConatusPharmaceuticals (CNAT) - Get Conatus Pharmaceuticals Inc. Reportstock is up by 20.81% to $3.47 on heavy trading volume on Wednesday, after the company announced a Phase 2 trial of its liver drug showed positive results. 
The San Diego-based bio-technology company announced on Tuesday that a three-month trial of its liver cirrhosis treatment, known as emricasan, showed a significant reduction in liver disease biomarkers. 
Cirrhosis is a condition in which the liver slowly deteriorates and scar tissue replaces healthy liver tissue, according to the National Institute of Diabetes and Digestive and Kidney Diseases.
The company may redesign an upcoming liver cirrhosis treatment trial to be a Phase 3 trial instead of a Phase 2 trial, the company added. 
"With these latest results, we have now demonstrated emricasan's ability to cause meaningful improvements in targeted patient populations using all three measures identified by the FDA as potentially acceptable surrogate endpoints for clinical trials in patients with liver cirrhosis," CEO Steven Mento said in a statement.
So far today, 5.52 million shares of Conatus have traded, versus its 30-day average of about 203,000 shares.
CNAT
data by