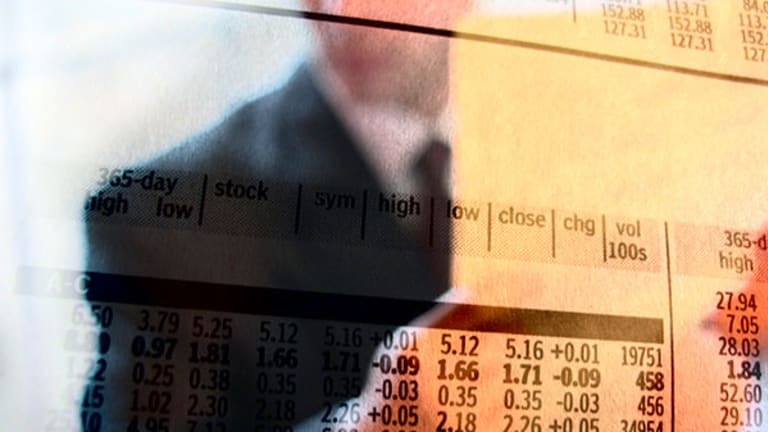 Commodity and Industrial Stocks Boost European Markets
London's FTSE 100 set another record thanks to an extended rally in commodity stocks and buoyant retailers.
European stock markets rose broadly on Wednesday after strong gains in the commodity and industrial sectors.
In London, the FTSE 100 set a new record high again, its 12th straight record, and the longest run of gains in its history. The index closed at 7,290, up just less than 0.4% on the day.
In France, the CAC 40 broke even for the session, closing flat at 4,888, while in Germany, the DAX rose by 0.49% to 11,646.
European currencies were weaker against the greenback, with the pound sterling sliding below 1.2100 briefly during the session, while the euro fell to 1.0475 on what was a generally stronger dollar on Wednesday.
Bond markets rose during the session, pushing yields down. French 10-year yields led the decline, falling by 4 basis points to 0.77%. U.K. yields fell by 1 basis point to 1.44% and German yields were down 3 basis points to 0.25%.
In individual stocks, commodities and consumer stocks were the biggest contributors to gains in London, after metals prices extended recent gains. Miner Anglo American (NGLOY) rose by 4%, while Rio Tinto (RIO) - Get Report and BHP Billiton (BHP) - Get Report were up more than 1%.
Dixons Carphone (DSITF) stock rose more than 4% in anticipation of it having seen a strong Christmas trading period, after fourth-quarter and festive-season numbers began to hit the market this week.
In Germany, utility firm E.ON (EONGY) rose more than 5% on hopes that its ongoing restructuring will soon become more ambitious, following pressure to do more from a large shareholder. RWE (RWEOY) also saw its stock rise notably, by more than 3%, after being upgraded by analysts at Barclays.
In France, both Peugeot (PEUGF) and Technip (TKPPY) were big gainers, rising by just more than 3% and a little more than 2% respectively.