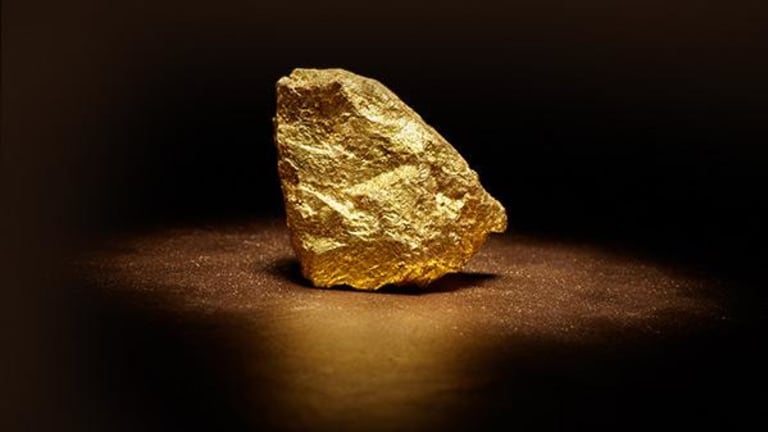 Why a Stealth Visit to Fort Knox by Treasury Secretary Mnuchin Is Bizarre
Here's a strange story about gold.
Two unusual stories are unfolding for gold: one strange and the other truly weird.
"These stories explain why gold is not just money but is the most politicized form of money," Jim Rickards, the author of Currency Wars said in an interview. "They show that while politicians publicly disparage gold, they quietly pay close attention to it," Rickards said.
The first strange gold story involves Germany.
Germany's central bank recently completed its plan to repatriate the country's gold reserves from New York and Paris, three years ahead of schedule.
Initially expected to take until 2020, the plan involved returning 374 tons of gold from Paris, and 300 tons from New York. Germany started the repatriation program back in 2013; they initially wanted the gold back in five years time, but the U.S. Federal Reserve renegotiated for a seven-year timeline.
Rickards explained how this move was much more political than anything.
The second weird event for Rickards is Treasury Secretary Steve Mnuchin's recent visit to Fort Knox. After Mnuchin tweeted that all $200 billion worth of gold is still there, Rickards said a few red flags went up for him.
"Mnuchin is only the third Treasury secretary in history ever to visit Fort Knox and this was the first official visit from Washington, D.C., since 1974. The U.S. government likes to ignore gold and not draw attention to it. So why an impromptu visit by Mnuchin."
This expert take on gold is brought to you by www.kitco.com.
More of What's Trending on TheStreet: