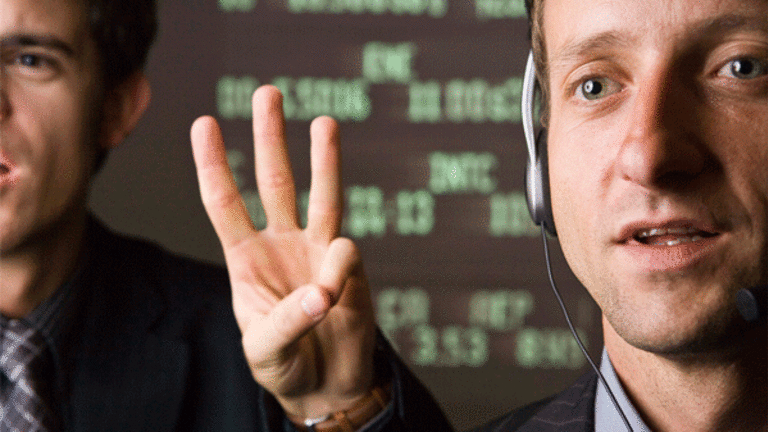 Weak Greenback Boosts Gold
Silver jumps 28 cents to $13.92 an ounce.
Metals prices rose Friday in New York, with gold and silver posting sharp gains as the value of the U.S. dollar continued to decline.
Gold added $10.10 to $750 an ounce late in the session, and silver jumped 28 cents to $13.92 an ounce. Copper was also stronger.
Among agricultural commodities, wheat rose 1%, while cocoa slipped. Live cattle and lean hogs fell, as did coffee.
The commodities-tracking Reuters/Jefferies CRB Index was down 1 point to 335.63.