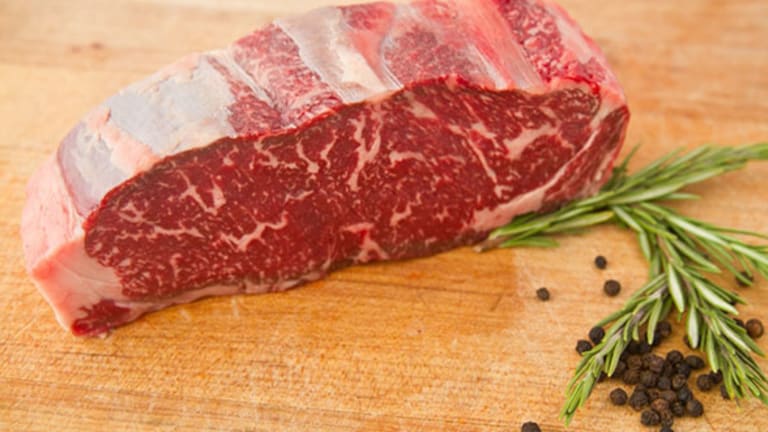 USDA Suspends Importing of Beef From Brazil
A decade-plus ban on Brazilian beef imports was lifted last August, only to be reinstated over health concerns.
The U.S. Department of Agriculture has suspended importing of beef from Brazil, reprising a previous ban that lasted over 13 years until last August.
Brazil is the world's largest beef exporter, though in recent years the biggest share of U.S. beef imports has come from Australia.
USDA Secretary Sonny Perdue made the announcement in a Thursday, June 22 statement.
On June 21 the Brazilian Association of Beef Industry Exports disclosed that it had stopped shipments from three of the nation's largest meat providers because of bad reactions to hoof and mouth vaccine, according to a report from Bloomberg BNA.
The USDA release said the USDA's Food Safety and Inspection Service (FSIS) has been inspecting all shipments of beef since March and that it has rejected about 11% of the beef.
"That figure is substantially higher than the rejection rate of one percent of shipments from the rest of the world," according to the statement.
"Since implementation of the increased inspection, FSIS has refused entry to 106 lots (approximately 1.9 million pounds) of Brazilian beef products due to public health concerns, sanitary conditions, and animal health issues."
Concerns with hoof and mouth disease led to a ban of Brazilian beef in 2003, and that ban was lifted only last August.