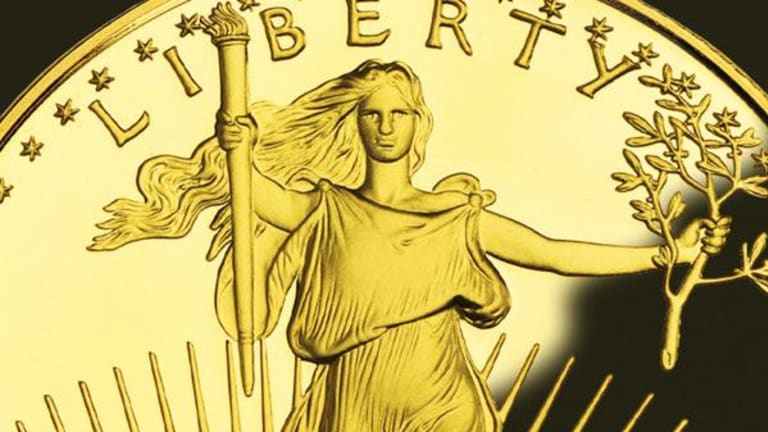 The Price of Gold Finally Did Something Everyone Was Eagerly Waiting For
Gold wants to go higher.
Gold prices jumped on Friday, finally breaking above the key psychological level of $1,300 as risk-off sentiment dominated the markets.
One of the events that triggered increased safe-haven demand included a terror attack in Spain.
Attention is also being paid to growing concerns around the future of the Trump administration.
"The stock markets reacted to rumors on Thursday that chief White House economist Gary Cohn had resigned. Those rumors proved false. However, many believe the Trump administration is in turmoil," Kitco's senior technical analyst Jim Wyckoff said.
This comes after Donald Trump's comments earlier this week regarding the racial protests in Virginia, which caused a stir and led to many U.S. Republican lawmakers distancing themselves from the President.
After three failed attempts, this is the first time this year bullion breached the $1,300 level.
Some gold experts are calling for gold to make an even higher move in the short-term.
"Look for gold to punch through $1,305 and make a run at $1,340; the bottoms are in and the rally is on," Todd 'Bubba' Horwitz of bubbatrading.com said.
This expert take on gold is brought to you by www.kitco.com.
More of What's Trending on TheStreet:
Like Rats Off a Sinking Ship, Steve Bannon Out at White House
10 of the Most Worthless And Expensive Olympic Venues of All Time