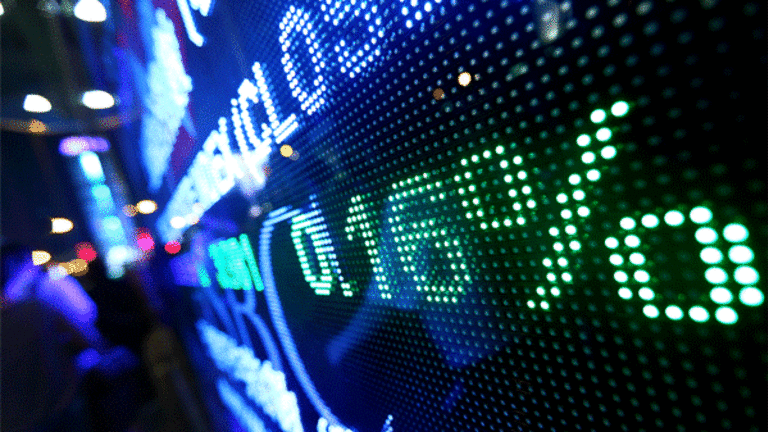 Has the Oil Well Run Dry?
Crude's three-month rally may be threatened by lagging demand and oversupply.
Crude's three-month rally may be threatened by lagging demand and oversupply.
By Kevin Grewal, editorial director at SmartStops.net.
We have all witnessed black gold surge nearly 30% over the last three months, but can the volatile commodity sustain its current levels or has the rally been purely speculative?
From a demand perspective it is hard to tell. On the one hand, the International Energy Agency suggests that global oil demand will drop 2.9% this year and U.S. consumption will diminish by 4.9% to 18.55 million barrels per day. In addition, total daily demand for fuels is 6% lower than a year ago. Finally, U.S. fuel stockpiles are expected to increase as the recession and rising prices sap consumption.
On the other hand, as the United States continues to print money and devalue the dollar, crude oil will continue to remain attractive as it is a traditional hedge against inflation. Analysts also expect China to run out of reserves, continue to grow and push demand for crude upward.
From a supply perspective, it appears that there is plenty of crude out there. However, the volatility and instability in some oil-producing regions, particularly Nigeria and Iran, have lead to a few supply concerns.
Regardless of the fate of black gold, the following equities will most definitely be influenced by its movements:
The
U.S. Oil Fund
(USO) - Get Report
: Up 70% from a February low of $22.86 to close at $38.85 on June 18.
iPath S&P GSCI Crude Oil Total Retail Index ETN
(OIL) - Get Report
: Closed at $25.86 on June 18 after witnessing a February low of $14.64; a gain of 77%.
Exxon Mobil
(XOM) - Get Report
: Up nearly 15% from a March low of $62.22 to close at $71.44 on June 18.
Chevron
(CVX) - Get Report
: Up nearly 21% after skimming a March low of $56.46 to close at $68.43 on June 18.
The volatility of the crude oil market is no stranger to investors and for this reason it is imperative to have an exit strategy that will mitigate the risks involved with investing in the aforementioned equities. According to the most recent data from SmartStops.net, the uptrend in the previously mentioned indices and stocks would be over at the following price levels: USO at $36.07; OIL at $23.77; Exxon at $69.11; and Chevron at $66.12. These levels change daily and updated data is free at
.