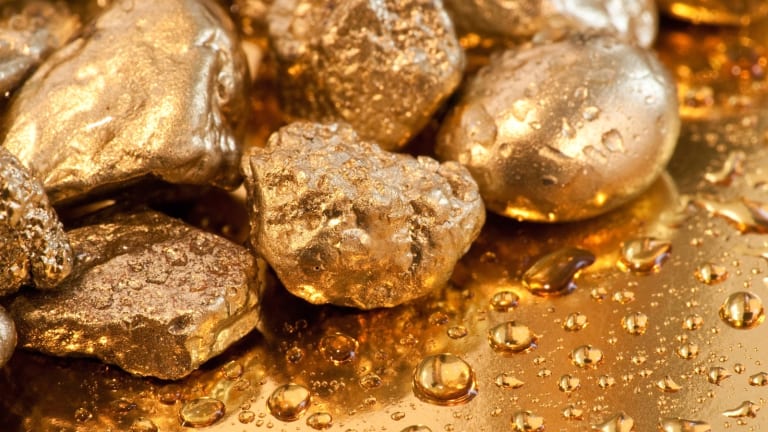 World Gold Council's Latest Demand Trends Report Shows Higher Interest In Gold
WGC's latest findings shows gold demand trends are on the rise
NEW YORK (Kitco News) -- Last week, the World Gold Council released its latest Demand Trends report for the third quarter, which showed that interest in the metal was much higher on the back of lower gold prices, especially from central banks. A WGC representative says this trend may continue.
According to the report, global gold demand rose 8% year-over-year in Q3, while global investment demand rose 27%. On the retail side, gold coin and bar demand in the U.S. surged 207%, its highest level in five years.
December comex gold futures managed to lose roughly 5% in Q3, hitting a high of $1,175.70 an ounce. The metal now stands slightly higher at $1,081.9/oz.
Commenting on the findings, Juan Carlos Artigas, director of investment research for the WGC, told Kitco News that longer-term fundamentals remain positive for the yellow metal.
'We do think there are good signals in the long run for the demand and for the balance of demand and supply in the market,' he said.
The higher interest in gold during Q3, according to Artigas, was due to the lower gold price, adding that interest was not only coming from consumers but also from the official sector.
'Interestingly enough, central banks this quarter had a very strong performance. It was actually the second-strongest net buying that has occurred,' he noted.
The WGC reported that central banks collectively were net buyers for the 19th consecutive quarter, with purchases by the official sector reaching 175 tonnes, almost matching the record high of 179.5 tonnes in the third quarter of 2014. 
Looking at gold supply, Artigas said he expects mine production to move lower, which eventually should be price supportive.
'The reality is that from the supply side, it's not only mine production, it's a combination of mine production and recycling, and that, overall, has been fairly constrained,' he said. 'We expect mine production to taper off over the next year or two.'
This article is commentary by an independent contributor. At the time of publication, the author held no positions in the stocks mentioned.