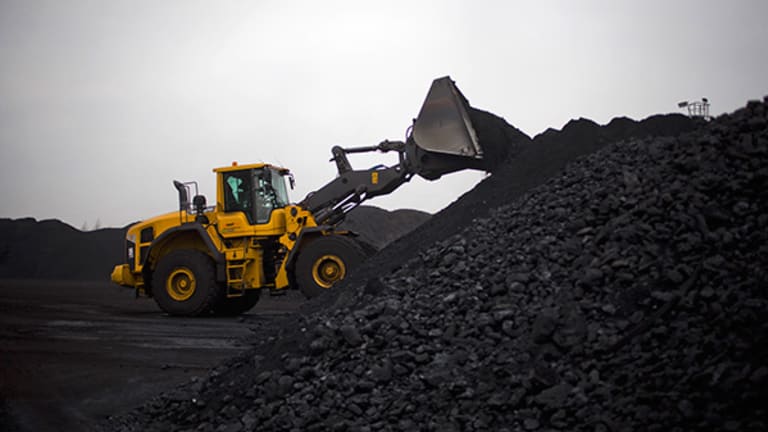 Too Late To Get Into Mining Stocks? No, Says This Geologist
Why Own Silver? Stick With Gold Says Geologist
NEW YORK (Kitco News) - Mining stocks have seen substantial gains since the start of the year, even outperforming both gold and silver prices.
So, is it too late to get in the game?
According to editor of popular newsletter Exploration Insights and geologist Brent Cook, not quite. However, speaking with Kitco News, he said he remains cautious as there have been too many investors jumping into the market over the past couple of weeks.
'A lot of the stocks I watch that I don't actually own - what we call optionality plays - are up 30% or more in this time frame...and I don't think that's the way to play [the sector],' he said.
Cook's preference are junior mining companies, although he warned that a lot of these "optionality plays" are in this segment of the sector.
'A lot of companies that didn't have anything to start with but moose pasture, still don't have anything but moose pasture but their stocks are up 20-40% just because speculative money came into the sector,' he noted.
'[But] I still focus on that sector. I think that's really the place to be for the big gains.'
Looking at gold and silver prices specifically, Cook said he sees more gains for the rest of the year.
Although silver has stolen gold's thunder this week, managing to hit an 11-month high Wednesday, he said he is sticking with the yellow metal.
'To me, silver is the poor man's gold, and why would you want to own the second best,' Brent Cook, editor of popular newsletter Exploration Insights, told Kitco News. 'I think gold's moving higher.'
After falling slightly in early trading Wednesday, gold futures moved higher on the day as traders bought the dip. June Comex gold futures settled the session relatively unchanged, $0.10 at $1,254.40. However, May silver futures settled up 16.3 cents at $17.135, prices not seen since June 2015.
This article is commentary by an independent contributor. At the time of publication, the author held no positions in the stocks mentioned.