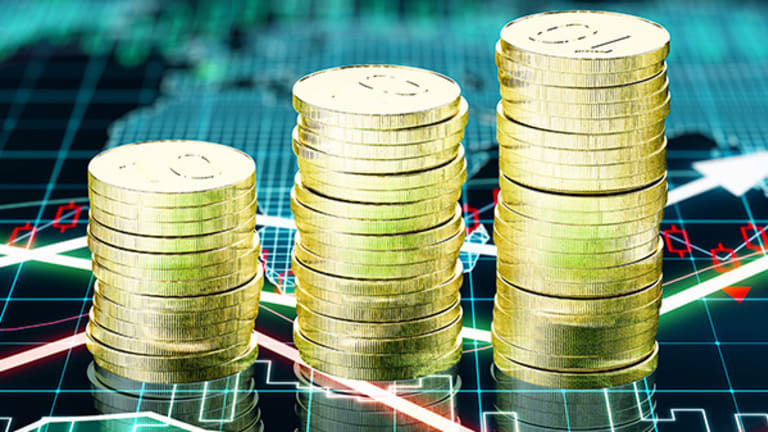 Gold's Sustainable Rally Coming This Year, But Now Right Now: CPM's Christian
Gold To Pullback, But Already Put In Its Low: Jeff Christian
TORONTO (Kitco News) - As investors question whether gold's 2016 rally is sustainable, one industry veteran says it eventually will be, just not right now.
"I think the fundamentals are in place for gold to come back off," CPM Group's Jeff Christian told Kitco News on the sidelines of the Prospectors & Developers Association of Canada annual convention in Toronto.
"We're looking for gold prices to come off in the second and third quarters, but we're looking at a base perhaps at $1,170 - maybe as low as $1,130," he added.
Gold prices have been steadily on the rise since January after falling to lows in December. The metal managed to hit a 13-month high last week, with April Comex gold futures last trading up $13.90 at $1,271.10 an ounce.
Christian explained that although he sees prices consolidating from here, he thinks gold put in its low in December.
"People won't necessarily race into gold [but] you'll continue to see investors build their interest."
Goldman Sachs has led the pack of high-profile investment banks coming out with bearish gold forecasts, Tuesday calling for the yellow metal to fall to $1,100 an ounce. However, Christian didn't pay much attention to the news.
"I don't think Goldman is particularly well-versed on the fundamentals of the market," he said. "Their comments are pretty much static in the market."
Looking at other precious metals, Christian said he remains most bullish on palladium.
Attracting more than 20,000 attendees, the PDAC is known as the world's largest mining conference and ran from March 6 to 9 this year.
This article is commentary by an independent contributor. At the time of publication, the author held no positions in the stocks mentioned.