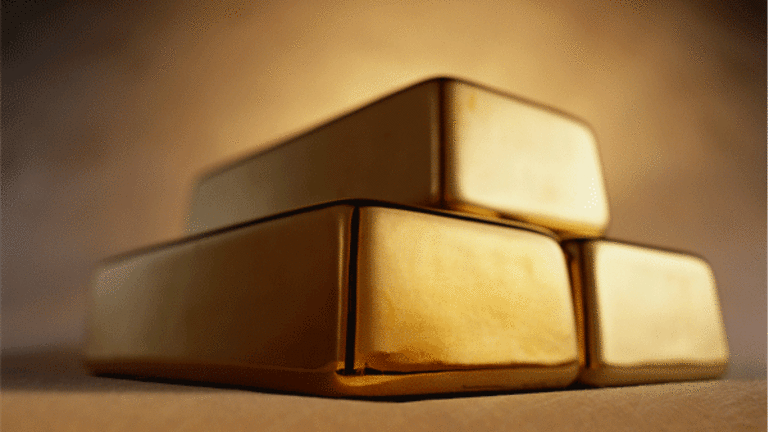 Forecaster Still Believes in Gold, Expects Surprise in U.S. Presidential Race
Why Trend Forecaster Still Believes in Gold
NEW YORK (Kitco News) -- Gold seems to be off to a good start, and looking ahead, one veteran trend forecaster says he remains bullish on the metal and expects a few surprises in 2016.
'We believe gold is at the bottom and we've been saying this since it started to unravel in late 2011,' Gerald Celente, publisher of the Trends Journal, told Kitco News Tuesday afternoon. 'I believe in gold.'
Gold futures have started the new year on a stronger footing, getting ready for a second consecutive positive close. Comex February gold futures were last quoted up $2.80 at $1,078 an ounce.
However, Celente's optimism doesn't spill over into the rest of the commodities complex. He argued that as the deflationary cycle continues in 2016, most commodities 'with industrial use are going to continue to decline. There's too much supply and not enough demand.'
Commodities continue to be under pressure and Celente pointed out that the Bloomberg Commodity Index is now at levels last seen the late 1990s. The index, which tracks a basket of commodities to measure performance, has been steadily declining over the last few years and was last quoted down 0.31% at 77.6628 on the day.
As for the Federal Reserve and U.S. interest rate hikes, Celente said that although he can't predict the central bank's next move precisely, he will be tracking U.S. equities to determine the next move on rates.
'When the equity markets decline, the Fed is going to react. If the markets continue to decline as they are, I believe the Fed will not raise interest rates and probably come up with some scheme undreamed of,' he said.
With the U.S. presidential elections set for this year, Celente also commented on the race and how he expects a big surprise to surface. According to the forecaster, a third political party may come up this year during the presidential race.
'People are disgusted with the two-party system...America is ready for a third party,' he said.
This article is commentary by an independent contributor. At the time of publication, the author held no positions in the stocks mentioned.