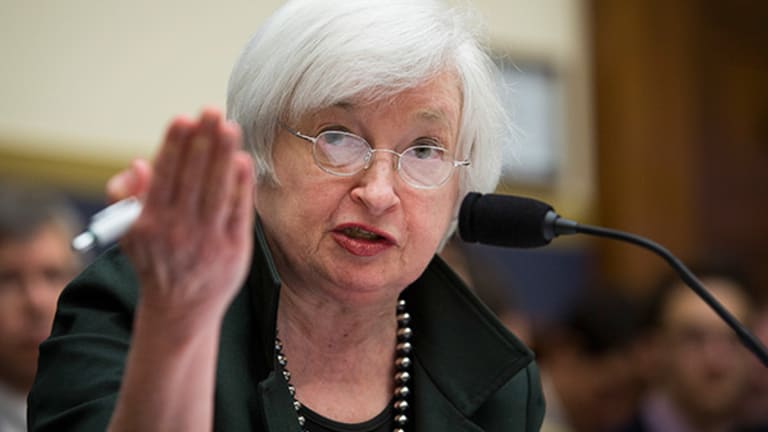 Fed Not Even Considering Rate Hikes, Gold To Move Higher - Euro Pacific CEO
Fed risks looking like fools if they raise rates says Peter Schiff
NEW YORK (Kitco News) - Gold prices continue to be anchored by the U.S. dollar and the imminent Federal Reserve rate hikes, however, one CEO says the metal is gearing itself up for higher prices.
According to Peter Schiff, CEO of Euro Pacific Capital, the U.S. central bank does not actually want to raise interest rates, as markets perceive.
'I don't think they're really considering it,' Schiff said in an interview with Kitco News Tuesday afternoon.
'I think they know that if they raise rates, everything is going to collapse and they're going to have to cut rates back to zero and look like complete fools,' he added.
Schiff also noted that the Fed's best strategy right now would be to just let markets take their course and face the crisis the Fed 'interrupted' a few years back with its easing measures. He added that market perceptions may be the reason behind this rate hike drama.
'They never actually committed to [raising rates], it's just the markets that have made that assumption,' he said. 'The Fed has not gone out of its way to correct that assumption, but I think that's by design.'
The Euro Pacific chief also commented on gold, noting that the metal is set up for higher prices.
'I think when people realize that there is no [rate] lift off from the Fed, that's when the gold rocket ship will really take off," he said. "I think it's going to be spectacular."
December gold futures were last quoted down 0.42% at $1,135 an ounce.
This article is commentary by an independent contributor. At the time of publication, the author held no positions in the stocks mentioned.