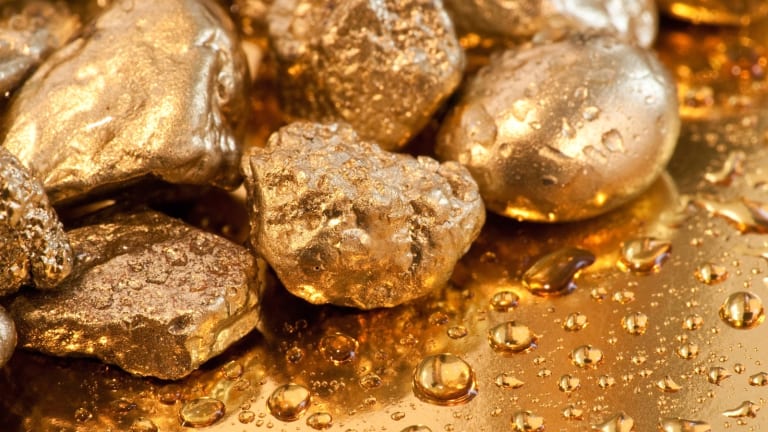 Don't Expect To See Sustainable Rally In Gold – CPM Research Director
Even if gold can rally on short covering, any upswing is unsustainable says one long-time commodities researcher
NEW YORK (Kitco News) As gold prices trade just above five-year lows, one long-time commodities researcher says that although the metal may see short covering rallies, any uptick is unsustainable.
"You might see these short-term rallies, every time shorts get overstretched, but nothing beyond that which would take prices up substantially," Rohit Savant, CPM Group's research director, told Kitco News Thursday.
Kitco spot gold last traded down $7.40, at $1,089.30 as of 2:13pm EDT.
Savant said that there will not be sustainable gains in gold as he expects prices to remain range-bound at these lower levels over the next few years. However, he noted that the metal has the potential to move up by $100 in the second half of the year.
"[It] may even go back to $1,200-1,220 [an ounce]," he said, reiterating that he doesn't think anything beyond that level is likely for the beleaguered precious metal.
According to the Savant, the metal is lacking "fresh news" to push prices higher. "There are long-term fundamental issues but none of that is new, all of that news has been known to the markets," he explained.
Savant said that longer-term investors were aggressive buyers a few years back when shorter-term investors were getting out of the gold market.
"But what you're seeing right now is even these longer-term investors are not being as aggressive in buying as they were a few years back because that sense of urgency doesn't exist," he said. One market that has been silent during the latest price drop has been Asia.
Recently released data on Chinese gold imports showed a 48% decline month over month in June.
With physical off take out of Asia being lackluster despite lower gold prices, Savant explained that Far East buyers are sharing the same thought process as long- term gold investors.
"If you're going to continue see gold prices coming off, there's no real reason to rush in and buy because there's no immediate use for that gold," he said.
This article is commentary by an independent contributor. At the time of publication, the author held no positions in the stocks mentioned.