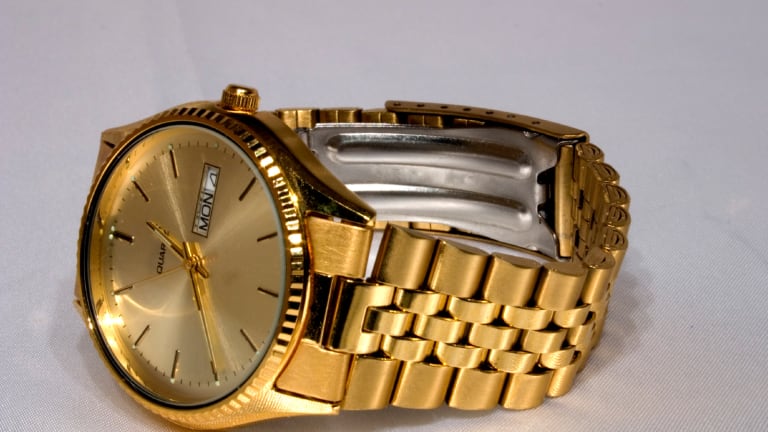 Gold Prices Are Hot Again on Fears of Rampant Inflation and Exploding Debt
Here's what may be driving the renewed interest in the yellow metal.
With the new tax plan fanning fears of inflation and exploding U.S. government debt, the gold bugs have resurfaced. 
Gold prices have spiked more than 6% to $1,315 an ounce since a nearly five-month bottom on Dec. 12. For technical traders, the move has been pretty bullish as gold prices have been above their 50-day, 100-day and 200-day moving averages since Dec. 18.
To be sure, gold bugs have several things to latch onto at the moment. 
The tax law could send deficits ballooning by $1.7 trillion over the next 10 years, according to a projection from the Congressional Budget Office (CBO). U.S. debt would rocket to 97.1% of GDP in 2027, up from 91.2% using the CBO's prior projections. The deficit spike could slowly undermine confidence in the U.S. dollar, sending investors into gold as a safe-haven. 
Another consideration is a potential surge in U.S. inflation as corporate and middle class tax cuts ripple through the economy. Gold is often seen as a hedge on inflation. 
Maybe gold expert Jim Rickards wasn't so far off base in calling for $10,000 gold prices in a recent interview with TheStreet.
More of What's Trending on TheStreet: