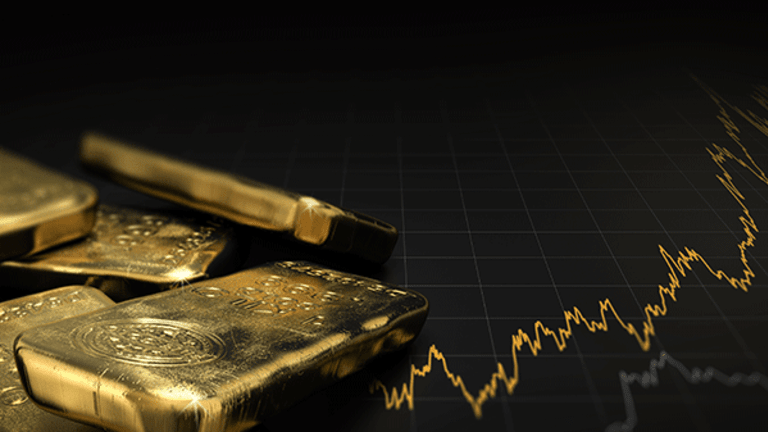 (Kitco News) - The current environment may prove to be an ideal backdrop for higher gold prices, at least that's what a renowned economist and three-time New York Times bestselling author suggests.
A keynote speaker at the PDAC convention in Toronto, Dr. Dambisa Moyo told Kitco News there are many reasons to be bearish on the economic outlook, particularly in the United States.
"In fact, I'm struggling to be bullish," she said. "I am long gold, I do think the gold story has more to run."
Moyo, who also sits on the board of one of the world's largest gold mining companies, Barrick Gold, said she sees a lot more interest in the gold sector and remains constructive.
Sluggish economic growth, structural problems in the United States as well as geopolitical uncertainty around the world may prove to be positives for the yellow metal, she noted.
"The U.S. print last year was 1.6% in GDP growth, it's the lowest since 2011, we've got massive debt, widening income inequality ... real structural problems," she said. "I know people might be a little more euphoric right now ... but on balance, a lot of that is that's tactical short-term euphoria whereas the structural challenges that I just outlined have not been addressed."
For some, the U.S. economy could be perceived to be on the right track with President Trump set to spend $1 trillion on infrastructure and with the Federal Reserve expected to raise interest rates at least three times in 2017.
But Moyo is not convinced.
"Japan spent $6.3 trillion in infrastructure and did not see an uptick in growth," she said. "That against a rate hike environment, I think we could see, on balance, a negative environment."