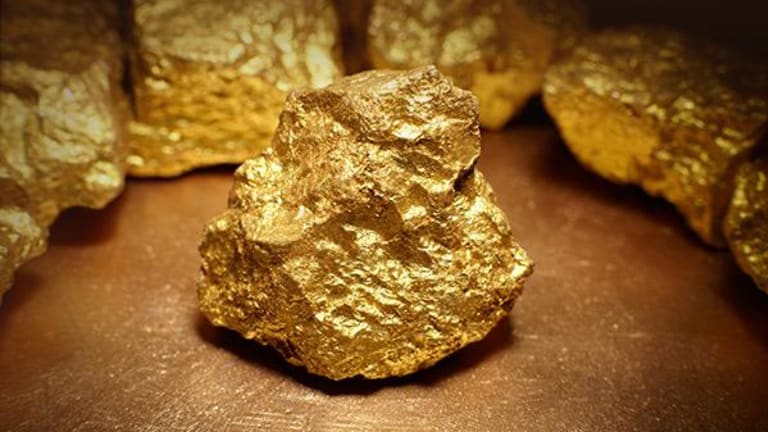 Gold's Mini Crash to 4-Week Low Only Means You Should Back Up the Truck and Buy
Gold prices have come under pressure with the Federal Reserve sounding more hawkish. But, there is good reason to believe now is a buying opportunity.
Now is not the time to give up on gold. 
Gold prices are hovering around four-week lows as a more hawkish Federal Reserve has caused the U.S. dollar to strengthen. The price of the yellow metal has now tumbled about 7% in September. 
But, it still may be nonsensical to not have gold exposure according to Amir Adnani, chief executive officer for gold producer GoldMining.
"There are so many issues that puts the Fed into a difficult corner and I think it is silly for someone not to be exposed to gold and have insurance," Adnani said on the sidelines of the Precious Metals Summit in Beaver Creek, CO.
"The stock market is at all-time highs, everything is priced to perfection and there are so many issues in the U.S. that puts the government in a difficult position.
He added, "This is the second longest bull market in the history of America - it is very difficult to sustain and why would you place all your eggs in this one basket? Gold is the ultimate insurance at a time like this and investors need to be strapping on this insurance."
Don't miss these top stories on TheStreet: