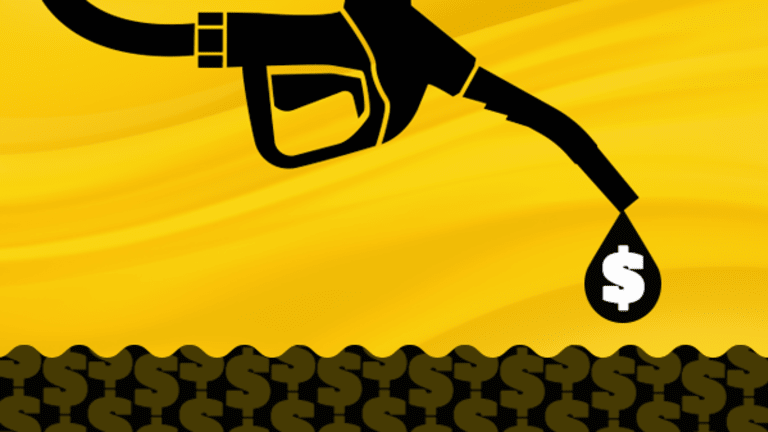 U.S. Oil Stockpiles Skyrocket One Week After Hurricane Harvey
As analysts expected, refinery runs were down substantially during the week ended Sept. 1, leaving crude stockpiles to increase by nearly 5 million barrels, while gasoline inventories were depleted by more than 3 million barrels.
In the first full week following Hurricane Harvey's onslaught of the Texas Gulf Coast, U.S. crude oil inventories have surged by 4.6 million barrels, the U.S. Energy Information Administration reported Thursday. 
In an 11 a.m. report, the Department of Energy agency said crude stockpiles, now at 462.4 million barrels, are in the upper half of the average range for this time of year. Total motor gasoline inventories decreased 3.2 million barrels during the week ended Sept. 1, the EIA said.
Wall Street analysts were anticipating a build of 3.7 million barrels of crude oil and a draw of 6 million barrels of gasoline for the week. After the markets closed Wednesday, the American Petroleum Institute reported a weekly build of 2.79 million barrels of crude and a 2.5 million-barrel draw in gasoline stockpiles. 
The build in crude inventories comes from an expected 3.3 million barrel-per-day decrease in refinery inputs during the week as refiners operated at 79.9% of their operable capacity. Hurricane Harvey at one point is said to have impacted a fifth of U.S. refinery capacity in the Gulf Coast, the nation's refining hub. 
Research firm and investment bank Seaport Global Securities LLC expects non-Gulf Coast refiners such as Holly Frontier Corp. (HFC) - Get HollyFrontier Corporation Report , PBF Energy Inc. (PBF) - Get PBF Energy, Inc. Class A Report , Marathon Petroleum Corp. (MPC) - Get Marathon Petroleum Corporation Report , Andeavor (ANDV) (formerly Tesoro Corp.) and CVR Refining LP (CVRR) to catch a renewed trading bid on surging crack spreads -- the difference between the price of crude and the the price of the refined petroleum products derived from crude. 
Indeed, the stocks of Holly Frontier, PBF Energy, Marathon Petroleum, Andeavor and CVR Refining were all up Thursday morning with PBF leading the group. 
Meanwhile, West Texas Intermediate crude contracts for October delivery were rebounding slightly after Thursday's EIA report at $49.07 per barrel, while global benchmark Brent crude contracts traded barely in the green at $54.34 a barrel.