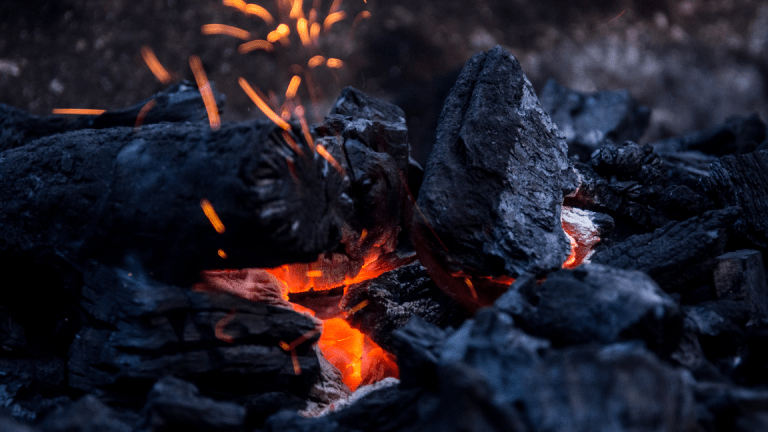 Coal Stocks Set to Climb as Trump Extends Olive Branch to Miners
The companies should benefit from reduced regulatory costs associated with a plan introduced by the Obama Administration to eliminate greenhouse gasses.
Stocks of the top U.S. coal producers Peabody Energy Corp. (BTU) , Arch Coal Inc. (ARCH) and Cloud Peak Energy Inc. undefined , as well as some U.S. energy producers with running coal-fired power plants, were up Tuesday, Aug. 21, and may continue to climb over the coming weeks. 
That's because the White House on Tuesday, Aug. 21, proposed a greenhouse gas regulation for power plants to replace the Obama-era Clean Power Plan, which was stayed by the Supreme Court in 2016. At 10 a.m., the administration released the details of its Affordable Clean Energy Rule, but industry watchers were not convinced it would have the intended effect. 
"In response to the economic factors, like the availability of abundant and inexpensive supplies of natural gas and increasing amounts of renewable energy, the market moved away from coal plants," Dorsey & Whitney LLP partner Steve Weiler said in an emailed statement.  "The Clean Power Plan merely accelerated the market trends, i.e., reduced generation from coal-fired facilities. But some complained that the transition or "glide path" was a little too short."
But the victory for coal stocks will likely be temporary, Weiler explained.
"Trump's revised plan seeks to make coal generation more accessible," he said. "This apparent victory for the coal industry is likely to be short-lived. In the end, market forces, not regulation, will prevail, no matter how hard the administration tries."
The long foreshadowed move is expected to significantly relax the rules for coal-fired plants at the expense of lower emission generation and efficiency, B.Riley FBR Inc. analysts Benjamin Salisbury and Cory Palmer wrote in a Tuesday note to clients.
President Donald Trump's plan reportedly forgoes a national greenhouse gas target, instead opting to allow states to create their own compliance strategies focused on heat-rate improvements within their own coal-fired plants, the analysts said. The plan is projected to reduce compliance costs up to $400 million per year across the utility sector. 
The Environmental Protection Agency's plan is expected to alleviate the regulatory incentive to switch away from coal-fired generation, and therefore reduce the retirements of coal-fired plants. Such a shift would benefit public and private coal producers, and the state of West Virginia, upon which Trump built a major part of his 2016 presidential election campaign. West Virginia and Wyoming are the two largest coal producing U.S. states.
To be sure, the new rule is likely to attract litigation from environmental groups that could take years to pan out given its narrowed approach versus the Obama-administration plan. Trump's plan would reportedly reduce greenhouse gas emissions by just 2.5% through 2030, B.Riley wrote, compared to a 32% reduction under Obama's initiative. 
--This story has been updated to reflect the release of Trump's Affordable Clean Energy Rule.