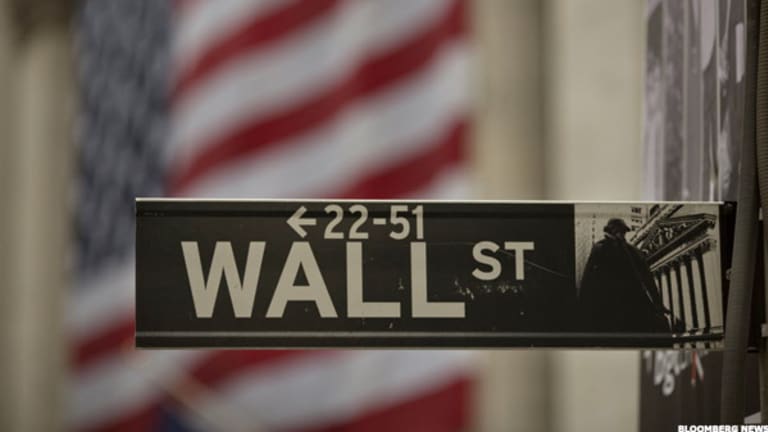 CNBC's Bob Pisani Recaps Market Performance in July
CNBC's Bob Pisani joined 'Closing Bell' after the bell on Friday afternoon to break down market performance in the month of July.
NEW YORK (TheStreet) --CNBC's Bob Pisani joined "Closing Bell" on Friday afternoon, the last trading day of July, to breakdown the market's performance in what he referred to as the "best month of the third quarter."
"Interestingly enough it's not just that tech did better but small caps like the Russell 2000, and the S&P Mid Cap did better than the S&P 500 did overall," he said.
The Russell 2000 closed July higher by 6%, the S&P Mid Cap closed higher by 4.3%, and the S&P 500 closed higher by 3.5%.
Pisani then narrowed in on individual sectors and their overall July performances.
"Tech did the best overall, Materials did well also but only towards the end of the month as the dollar weakness helped a little bit. Consumer Staples, a traditional leader really didn't do much, and Energy also down overall," Pisani noted.
Tech closed the month of July up 7.7%, Materials closed higher 5%, Consumer Staples closed lower 0.9%, and Energy closed lower 2.1%.
Moreover, Pisani focused on two main issues that the month of July produced as well.
"Crude kept dropping through the second half of the month, down 14% and that's going to have a big impact on oil company earnings. Another issue was the dollar, raising in the early part of the month and now is dropping rather quickly," he noted.
Finally, Pisani broke down the S&P 500.
"Overall all of the gains were in the first two weeks of the month. Essentially we have been sideways for a remarkably long period in extremely narrow trading volume," Pisani explained.