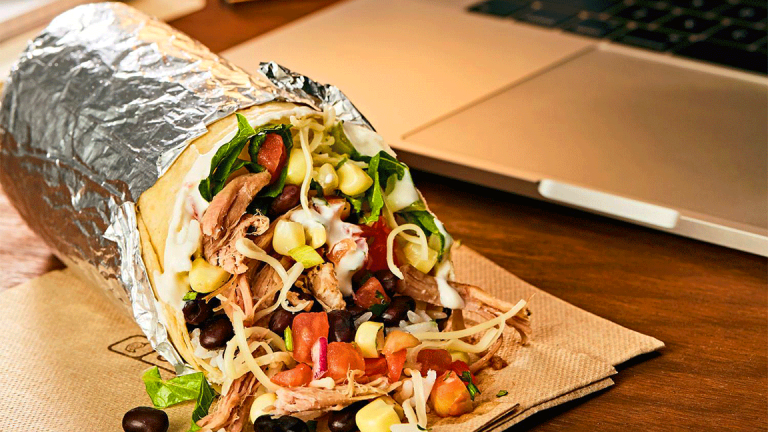 Chipotle Shares Flop After Shuttering Ohio Location After Possible Illness
Chipotle shares fall after the company shuttered an Ohio restaurant on reports of illness.
Not again. 
Chipotle Mexican Grill Inc.  (CMG)  shares tumbled after the company announced it was closing an Ohio location amid reports that customers got sick by eating at the burrito chain. 
The news initially broke Monday night. However, further reports of illness are causing a selloff. In afternoon trading, Chipotle fell almost $30, or 6.34%, to $435.98.
The news comes on National Avocado Day, which Chipotle is celebrating by giving customers who order through the mobile app or online free guacamole. 
In 2015, Chipotle had multiple break-outs of food-borne illness that affected multiple locations throughout the U.S. The illnesses were attributed later to poor food safety protocols, which greatly hurt Chipotle's reputation.