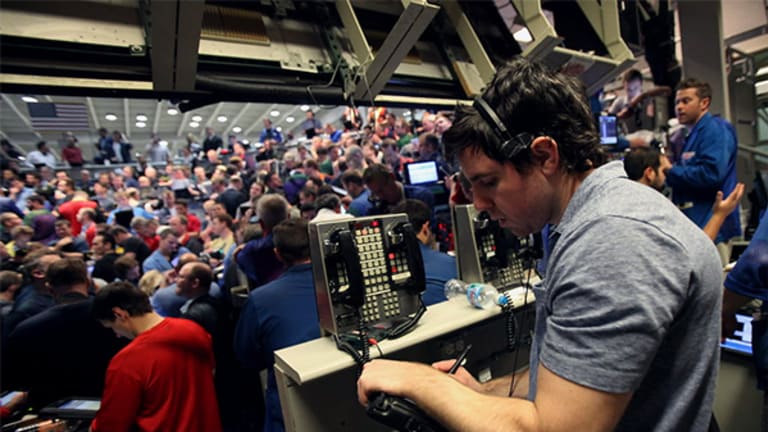 Ceres (CERE) Stock Spikes After Being Awarded Soybean Genetic Sequence Patent
Ceres (CERE) shares are climbing after the agricultural biotech company received a patent for its genetic soybean sequence.
NEW YORK (TheStreet) -- Ceres (CERE) shares are jumping 62.05% to $2.73 in early market trading on Wednesday after the agricultural biotech company announced that it was awarded a U.S. patent for a genetic sequence derived from soybean that is applicable for research and product development purposes.
Ceres noted that soybean is one of the most popular and profitable cash crops in the world as the number of acres farmers planted increased 2.4% annually between 2003 and 2013 to 275 million acres worldwide.
"Agricultural biotechnology has and will continue to represent a significant source of innovation for increasing crop yields through improving performance of seeds," said CEO Richard Hamilton.
The company said that it plans to offer other companies license to the innovation including the opportunity for exclusivity in certain crops.
"The need for technology improvements has become more pressing due to stresses from climate variability and competition for water resources," said Hamilton.
The stock is trading on heavy volume with over 4 million shares changing hands so far, well ahead of the stock's three month daily average of 220,000.
data by