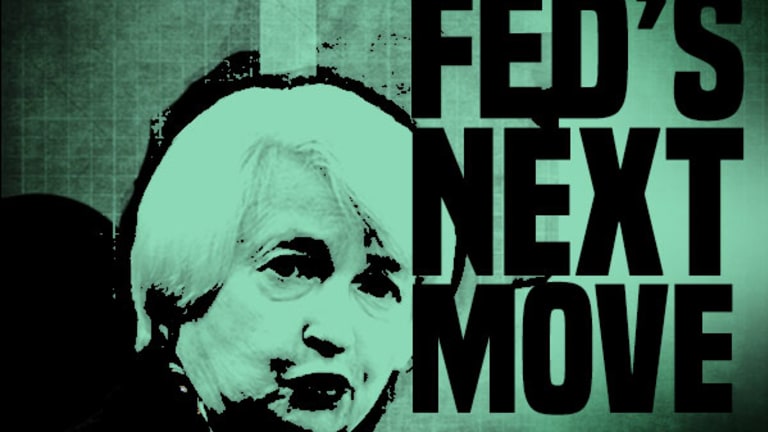 'Case for Raising Rates This Year Is Growing,' Renaissance Macro Research's Dutta Tells BloombergTV
Some analysts do not expect Fed chair Yellen to forecast the next rate hike in her speech on Friday.
NEW YORK (TheStreet) -- Investors are awaiting Fed chairperson Janet Yellen's speech at an economic symposium in Wyoming on Friday, where they will look for clues as to when the central bank will increase interest rates again.
"I don't think that she is going to provide that kind of explicit guidance," Renaissance Macro Research's Neil Dutta said on BloombergTV's "Bloomberg Markets" on Wednesday. The statement was in response to anchor David Gura's question on if Yellen will give any kind of clear indication as to if there will be a hike this year.
Part of the Fed's strategy now is not to give clear guidance such as that, if the Fed is operating this "data driven framework" then it doesn't need to prepare the market for anything, Dutta mentioned.
"Every meeting is live, and if the data comes in stronger then the Fed will hike and the markets will price in that outcome," he said. "I think right now the Fed is kind of in this communications challenge where I think the case for raising rates this year is growing...but the bigger story is that the Fed doesn't have much tightening to do."
The market had forecast a rate hike announcement for September, however it now appears analysts are looking towards an increase in December.