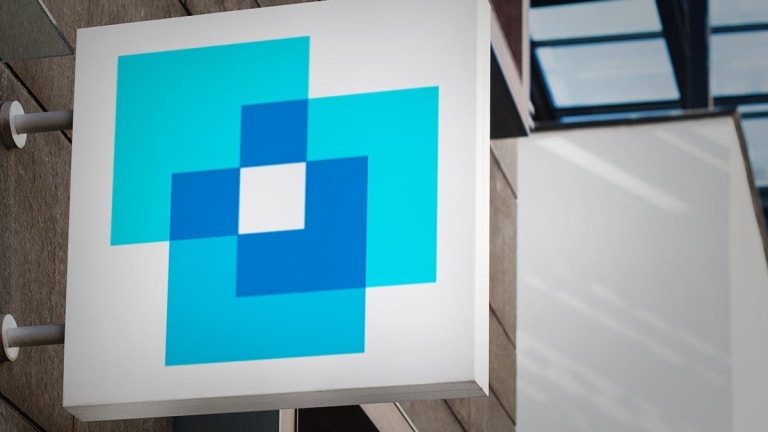 Cardlytics CEO: We Want to Get 5 Out of 5 Payments in the U.S.
The CEO and COO of Cardlytics spoke to TheStreet about the company's future.
Cardlytics is the new kid on the block when it comes to being public.
Cardlytics Inc. (CDLX) - Get Report is a data and analytics platform that partners with banks to help make advertising more relevant for customers; it went public in February. Cardlytics currently partners with 2,000 banks.
On Tuesday, Aug. 14, it announced that it had just penned a long-term deal with Wells Fargo. The company also has a long-term deal with JPMorgan Chase.
"Adding Wells Fargo to the Cardlytics purchase intelligence platform will further strengthen our ability to provide actionable insights for our marketing clients. Marketers can act on these insights, reaching a scaled audience inside banks' secure digital channels—where consumers are already thinking about their money," said Lynne Laube, COO and co-founder.
On Tuesday, it also announced its second-quarter earnings. 
The company beat its total revenue. It reported $35.6 million, which was an increase from the second-quarter of 2017 when the company announced $32.8 million.
"We're a native advertising channel like Facebook," Scott Grimes, CEO and co-founder of Cardyltics told TheStreet. "Banks have to know their customers."
The company currently sees "one in every five payments." But with the addition of the new partnerships, Cardlytics will be handling three out of five payments in the U.S.
Longterm, however, Grimes is aiming for "five out of five" payments. 
"What we're really good at is monetizing highly sensitive data ... we're one of the first and only companies who have really done that," said Laube.
The company was up nearly 9% to $22 a share post-market.