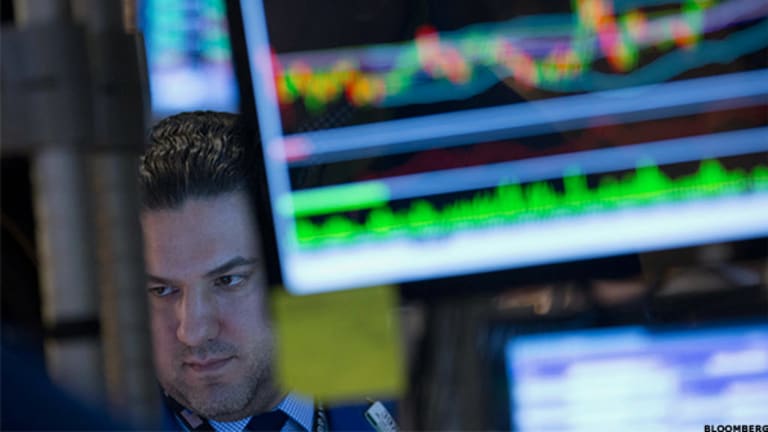 Camden Property Trust CEO Campo Just Wants Election to Be Over
In just over 24 hours, Americans will know who their next president will be. CEO Richard Campo says that certainty is good for business.
NEW YORK (TheStreet) -- CEO Richard Campo, of Houston-based REIT Camden Property Trust  (CPT) - Get Camden Property Trust Report, appeared Monday afternoon on CNBC's "Power Lunch" to discuss how the presidential election is impacting business. Like most people, Campo is just ready for the election to come to an end.
"We just want it to be over. The fact that we have uncertainty about what policy is going to be in and who's going to be running the country and how the tone is going to be set with all the negativity and divisiveness in the campaign, we just need it to be over," Campo said.
The good news for Camden Property is that no matter who is occupying the Oval Office, be it Hillary Clinton (D) or Donald Trump (R), people are still going to need a place to live.
CNBC's Tyler Mathisen questioned Campo about the difficulty of running a business in the current election cycle and whether there will be any sort of calming impact once it is over. There are still several issues that have nothing to do with the election that aren't going away, Mathisen noted.
"When you're making capital decisions in any business, certainty or at least some semblance of stability is what you need to make those decisions," he responded. "If you look at our business this year, we've been a net-seller property to the tune of $1.2 billion. We've slowed our development pipeline down, so we're employing fewer construction workers and it's all about not having a strong view about what the future could be in America."
Mathisen asked if this was due to political policies or if it is just because economically there isn't a strong view. In Campo's opinion, it is both factors; from an emotional standpoint, people need to feel good about the future.
"When you think about political instability, along with sort of long in the tooth in the recovery and a potential recession coming, it makes you nervous. So businesses (will) cut back and businesses aren't as aggressive," Campo said.