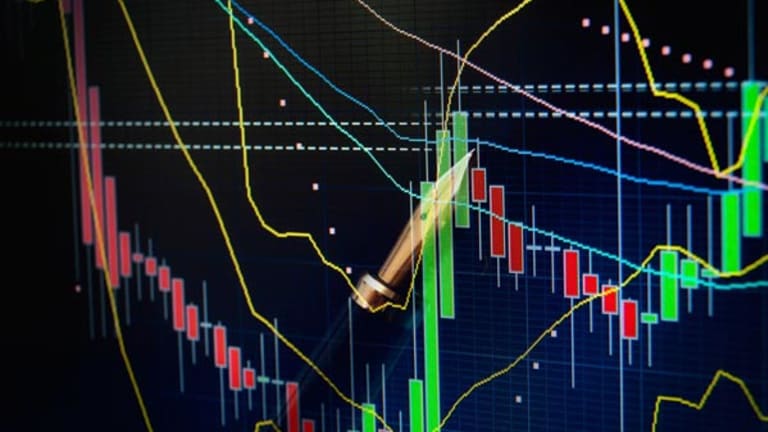 Brink's Buys Back Stock
$530 million is repurchased.
Brink's
(BCO)
set plans to buy back 10.4 million shares at $51.20 apiece in a Dutch auction self-tender.
The Richmond, Va., security outfit said it would spend $530 million to buy back 17.6% of outstanding shares as of March 1. The self-tender expired on April 6.
The self-tender offer is part of the company's previously announced intention to return between around $400 million and $600 million to holders of its common stock through share repurchases.
The shares purchased include the 10 million shares Brink's offered to purchase and 355,263 shares purchased pursuant to its right to purchase up to an additional 2% of the outstanding shares as of March 1, without extending the tender offer.
Brink's shares slipped 28 cents Wednesday to close at $50.64.
This story was created through a joint venture between TheStreet.com and IRIS.