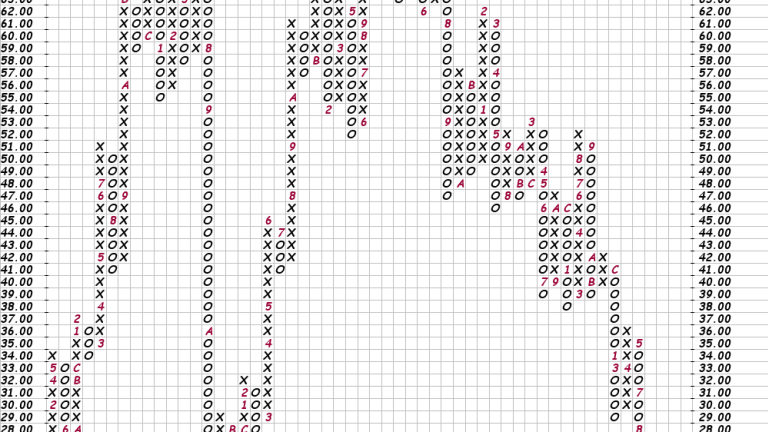 Publish date:
Brazilian Stocks: Charts Show 30% Downside
Judging from the Brazil iShares ETF chart, Brazilian stocks could slide 30%.
Judging from the Brazil iShares ETF chart, Brazilian stocks could slide 30%.
NEW YORK (TheStreet) -- Market observers often note that upgrades and downgrades by rating agencies are lagging indicators. S&P just downgraded the debt of Brazil to junk status (Never thought I would use the words junk and status in the same sentence). Brazil suffers from a number of mounting problems, and that is certainly reflected in their weak stock market and floundering currency. One way of keeping track of Brazil's stock market is the Brazil iShares ETF  (EWZ) - Get Report.
The long-term chart of EWZ, above, shows the dramatic swings investors have to deal with when traveling through the emerging market landscape. The EWZ made a breathtaking advance in the first half of the last decade and plunged with the global bear market in 2008. Prices doubled in just two years from its 2009 low, but the last four to five years have erased those gains. The EWZ is now below its 2008 to 2009 bottom!
How much more can prices decline?
This chart, above, is called a Point & Figure (P&F) chart, and only plots price reversals -- ignoring both volume and time. P&F charts date back to the 1880s in the U.S. and are our oldest charting technique. P&F charts are good for deriving long-term price targets, and the price target projected for EWZ on this chart is $16. Because time does not drive this chart, we have no sense of timing as to when this $16 target may be reached.