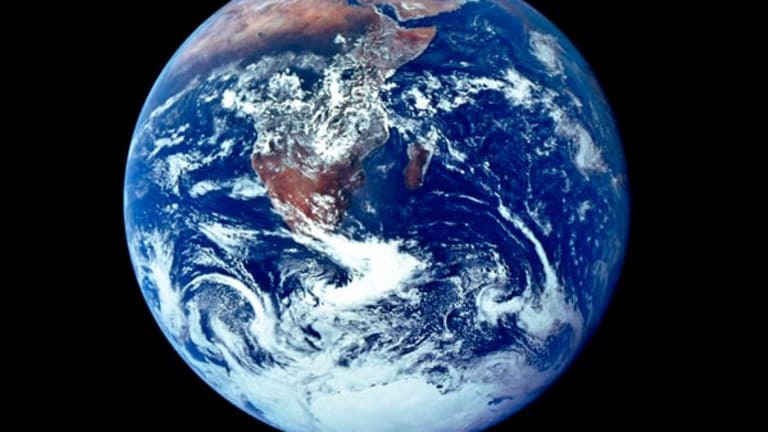 Bombay Stocks Rise Again
The Sensex adds 1% in its third straight rally.
BOMBAY -- Bombay stocks rallied for the third straight session Monday, gaining 1% to close just shy of the 10,000 mark.
The BSE Sensex rose 113 points to close at 9,998. The advance left the index within striking range of 10,000 for the first time since it dropped below that mark June 6 in the midst of a monthlong swoon.
Among the major gainers were
Tata Motors
, which moved up 5.9%,
Cipla
, up 5.2%, and
ACC
, up 4.5%.
Losers were
L&T
, which shed 2.3%,
SBI
, down 2%,
Wipro
(WIT) - Get Wipro Limited Report
, down 1.5%, and
ICICI Bank
(IBN) - Get ICICI Bank Limited Report
, off 1.1%.
Reliance Industries
gained 1.34% on news that it is expected to invest in West Bengal as part of its mega-retail plans.
Madhucon Projects
gained 2.49% on news that it signed a 20-year concession for a road project between Trichy and Thanjavur.
This story was created through a joint venture between TheStreet.com and IRIS.