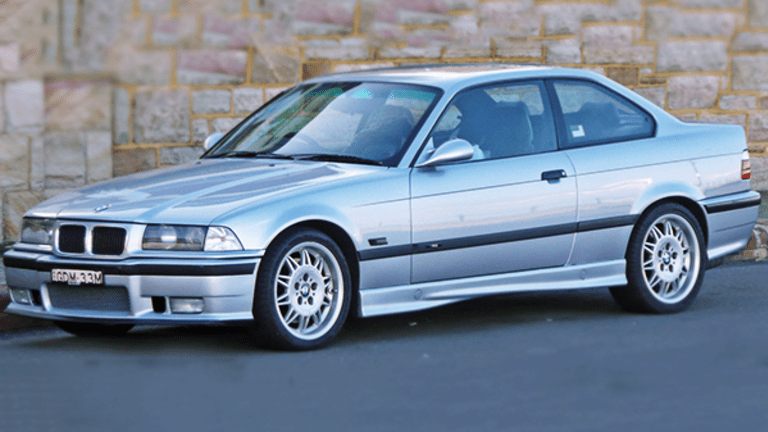 BMW AG (BMWYY) shares fell sharply in Frankfurt Thursday after the luxury automaker posted a solid rise in first quarter profits but made no changes to its full year earnings forecast.
In an ad-hoc statement published on its website, the Munich-based carmaker said first quarter profits surged 27% to just over €3 billion, a figure the company said "exceeds current market expectations and was driven in particular by positive valuation effects." Group revenues rose 12.4% to €23.488 billion, the company said, a figure that was well ahead of the Thomson Reuters forecast of €22.1 billion.
BMW also said its China joint venture,  BMW Brilliance Automotive Ltd., was more profitable than expected and that new investors into its HERE mapping service added €183 million to its bottom line.
BMW said its first quarter operating margin fell 40 basis points from the same period last year to 9% and said its full-year target of  "slight increase in group profit before tax and an EBIT margin in the automotive segment within the range of 8% to 10% for the financial year 2017" would remain in tact.  
BMW shares, which had led the DAX index in Frankfurt for much of the morning session, reversed sharply after the earnings statement and were marked 0.9% lower at €83.43 by 13:30 CET, extending their three month decline to just over 3.8%.