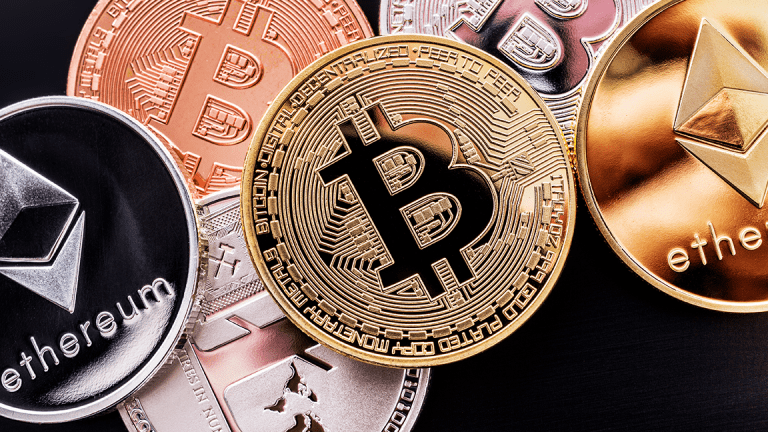 Bitcoin Slides After SEC Delays ETF Ruling
Bitcoin falls after SEC announces it has pushed back an ETF ruling.
Bitcoin was down more than 5% on Wednesday, Aug. 8, to $6,505.30 after the Securities and Exchange Commission said it delaying the approval of a bitcoin-related exchange-traded fund that was submitted by investment firm VanEck and financial services company SolidX. 
The ETF would be backed by bitcoins rather than futures, and makes it easier for investors looking to get into the cryptocurrency space without actually putting money in bitcoin itself.
The two companies originally hoped for a ruling before mid-August. 
"The Commission designates September 30, 2018, as the date by which the Commission shall either approve or disapprove, or institute proceedings to determine whether to disapprove, the proposed rule change," the SEC said in a statement.
VanEck previously submitted two bitcoin-related ETF proposals that were rejected by the SEC. Tyler and Cameron Winklevoss, the founders of crypto exchange Gemini, also have been turned down twice by the SEC for a bitcoin-related ETF.