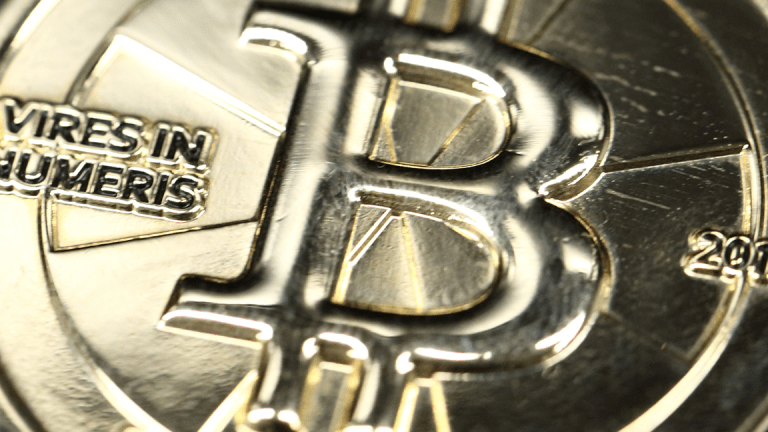 Bitcoin Falls Hard, Volatility Returns After Rare Good Week
Bitcoin was falling once again. After a good week, it seems very possible the positive G-20 meeting moved investors' risk appetite away from crypto's.
Bitcoin was dropping considerably Monday morning as a good week to end November was erased in what has been a hard yearn for investors in the coin. 
The price of Bitcoin fell 7.22% to $3,887 per coin Monday. This marks the end of a five-day run-up for the week ending November; the coin Monday, Nov. 26, was at $3,807 and rose to above $4,000 by late Friday, Nov. 30. Bitcoin's high the past week was $4,408. 
But investors sold off Bitcoin Monday morning, after a positive G-20 meeting between President Trump and Chinese President Xi Jinping sent global equities higher. It's not entirely clear that the optimism in stocks is causing investors to flee bitcoin, but the two moves coincide. Meanwhile, the vast majority of cryptocurrencies were trading down Monday, with Etherium down more than 10% in early trading. 
Monday's selling, which isn't anything new for Bitcoin, makes the past seven days a very volatile period. It has been an ugly year for Bitcoin -- and crypto in general for that matter -- with Bitcoin down about 73% this year. 
Potential regulation on the asset class is weighing on sentiment, while splits of some coins like Bitcoin cash are putting supply pressure on the asset class. It's possible there will be fewer Initial Coin Offerings as a result of intensified regulation.