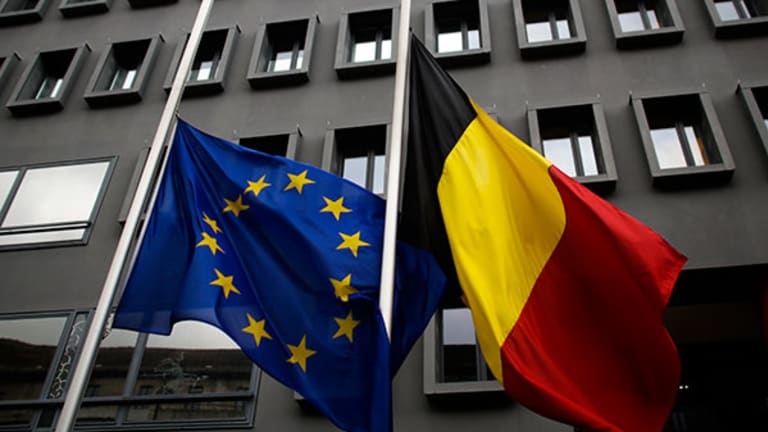 Belgian Police 'Neutralize' Individual Reported to Be Wearing Explosive Belt
The Belgian police "neutralized" an individual reported to be wearing explosive belt.
Belgian police said Tuesday they have "neutralized" an individual who was reported to have been wearing a suicide belt. The statement followed multiple reports of an explosion in the Brussels central rail station. 
The police force stated in a message on social media that the incident is under control. However, it comes as the continent sits on edge following a series of terror-related incidents in the U.K. during recent months, which themselves followed a wave of earlier attacks in continental Europe, including in Brussels. 
BREAKING: Police 'neutralized' person wearing explosive belt at Brussels Central Station - Belgian media pic.twitter.com/JdGPeBKBYA