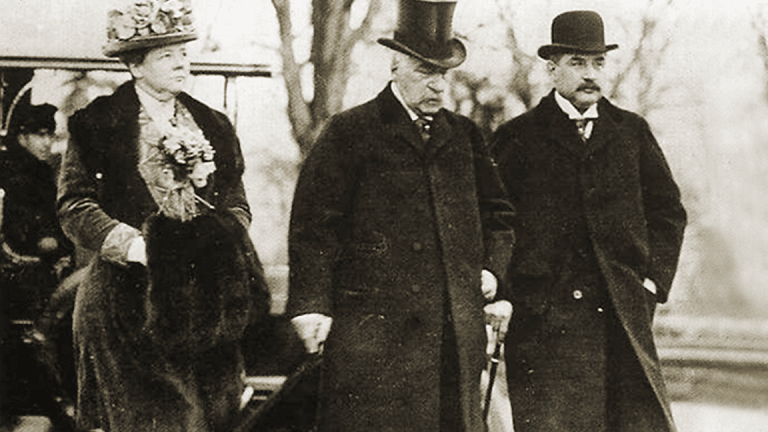 Banks Kick Off Earnings with a Bang; Activism Continues to Dominate -- ICYMI
Here's what you need to know now for Friday, July 13.
We're going deal-heavy again. In case you were wondering, JPMorgan (JPM) - Get Report  is doing just fine despite its stock closing down slightly Friday. The bank reported earnings this morning showing strong performance in trading and investment banking. It's not normally our wheelhouse to write about earnings, but it did get us thinking about the recent mandates for JPM, and how that related to the overall deal climate. Records from The Deal, TheStreet's sister publication, show more than 110 deals for JPM in the first half of 2017 -- whether advising or financing deals -- highlighted by its work with Takeda in its acquisition of Shire (SHPG) - Get Report  , VMWare (VMW) - Get Report  in its merger with Dell, Keurig in a deal for Dr Pepper, the Blackstone (BX) - Get Report  consortium in acquiring Thompson Reuters Financial & Risk business and Walmart (WMT) - Get Report  in its deal for Flipkart, to name a few. Still, in terms of Q2 deal volume, JPM ranked 9th in The Deal's preliminary results for 2018 M&A league tables. It finished behind many of its bulge bracket brethren and also, notably, Evercore (EVR) - Get Report  and Jefferies (JEF) - Get Report  . With the rest of 2018 shaping up to be a blockbuster year for M&A the race for 2018 league table supremacy is on. Shameless plug: Don't forget to submit your deals for The Deal's data staff for collection and compilation going forward.
Another investment bank making headlines this week was Lazard. The bank, which ranked 10th in The Deal's league table rankings through the second quarter, is out with its latest review of shareholder activism for 2018. Activists won more board seats in the first half of 2018 than they did in all of 2017 while Starboard, Elliott Management and Carl Icahn accounted for about 45% of all installed dissident directors this year, according to the report, obtained by The Deal's Ron Orol. Specifically, Lazard reported that activists won 119 board seats in the first half of 2018, up from the 100 board seats all activists won in all of 2017. The report noted that Icahn, Starboard and Elliott Management won a collective 54 board seats in the first half of 2018, at Newell Brands (NWL) - Get Report  , Mellanox Technologies (MLNX) - Get Report  , Cars.com Inc. (CARS) - Get Report  , Telecom Italia, Xerox (XRX) - Get Report  and other corporations. As usual, Paul Singer's Elliott Management was also among the most prolific of activist funds in the first half of 2018.
Markets today: The Dow Jones Industrial Average rose 94 points, or 0.38%, to 25,019, the S&P 500 rose 0.11% and the Nasdaq rose 0.03%. All three indexes posted gains for the week with the Dow up 2.3%, the S&P 500 up 1.5% and the Nasdaq up 1.79%.
This is an excerpt from "In Case You Missed It," a daily newsletter brought to you by TheStreet. Sign up here.