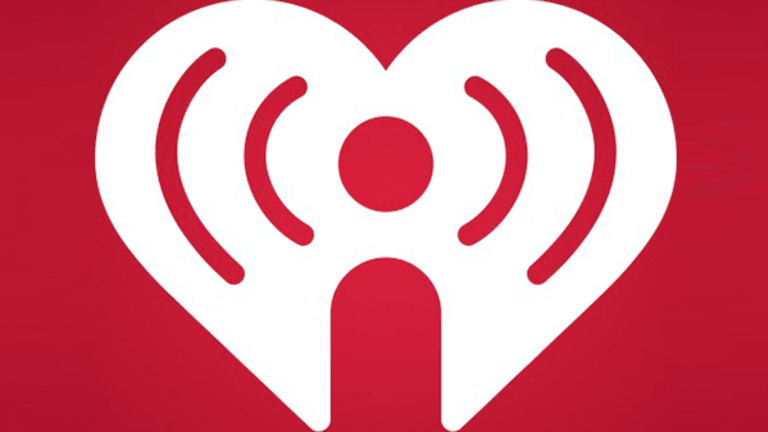 IHeart Debt Swap Standoff Continues
The radio station operator's debt swap matrix has received little interest from noteholders.
A March debt restructuring proposal for iHeart Media's debt has been extended again after few debt holders decided to participate.
The broadcast radio and entertainment provider and related entities are still trying to restructure about $14.5 billion in debt -- much of the company's $20.37 billion in total debt.
Traditional and satellite radio are both tough markets, where content provides compete with Internet radio and both legal and illegal sharing of music files by consumers.
"Broadcasting and media bankruptcies in particular tend to be cyclical, coming in recessionary waves that result in cuts in ad spending and consumer discretionary spending," Fitch Ratings senior leveraged finance director Sharon Bonelli said after the swap was announced in March.
"The combination of over-leverage and challenging business conditions often results in untenable capital structures. Others were hurt by long-term secular declines or idiosyncratic problems."
The capital structure change takes the form of separate exchange offers for $6.3 billion in term loans and over $8 billion in six series of notes and guarantee notes.
The company has extended to June 9 its term loan and note exchange offers. Aside from the time extension, terms of the offer remain the same. It was extended twice in April.
The debt originates in a 2008 leveraged buyout by Thomas H. Lee Partners and Bain Capital.
"iHeart has been carrying high leverage since its LBO in 2008 and faces secular declines in radio markets," a Fitch Ratings note said in February.
The company is offering debt holders a chance to swap out existing debt for new debt, equity and ownership in CC Outdoor Holdings Inc., or CCO, which will hold a 90% interest in Clear Channel Outdoor Holdings Inc. (CCO), according to a pair of March 15 statements.
The original proposal comprised separate multi-scenario exchanges for term debt and for note debt. The scenarios give investors a better deal if more investors participated. Few chose to do so.