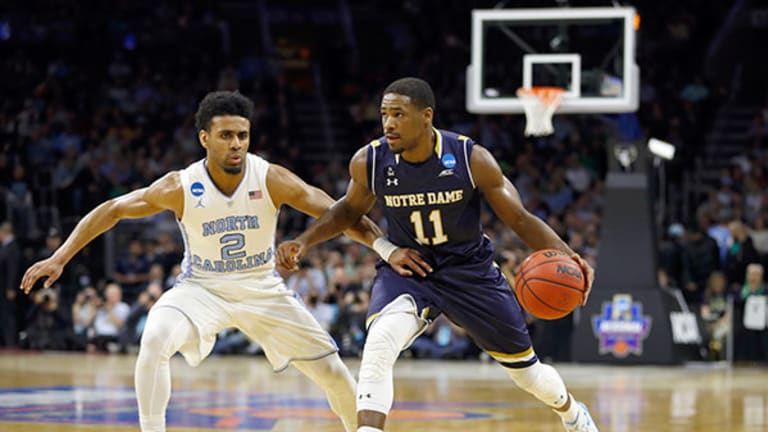 Scout Media Can Use Bankruptcy Loan
The loan from Multiplier Capital for the network of college basketball and college football websites has been heavily modified after it initially failed to secure court approval.
A New York bankruptcy judge has granted Scout Media interim use of its debtor-in-possession loan, allowing the network of college basketball and football websites to keep operating as it markets itself for sale.
Scout had failed to immediately win approval of the then-$6.2 million loan from Judge Michael E. Wiles when the debtor first presented it to him on Dec. 12 in the U.S. Bankruptcy Court for the Southern District of New York in Manhattan. Wiles took issue with provisions that would have given prepetition lender Multiplier Capital a contingency fee if Scout's unsecured creditors recovered most of their claims and allowed Scout to use the loan to pay off part of its prepetition obligations to Multiplier, replacing that debt with new, higher priority debt through what is called a gradual rollup.
The loan as approved Monday, now has a $4.35 million borrowing cap and no longer contains the contingency fee or the mechanism for gradually rolling up prepetition debt. It carries a 13% interest rate and matures on Feb. 6 -- the deadline by which Scout must consummate a sale of its assets.
"I appreciate the DIP lender's flexibility in working through the many issues I asked them to consider," Wiles said from the bench. Scout is due back in court on Jan. 11 to seek final approval of the loan.
Wiles on Monday also approved bidding procedures for an auction of Scout's assets. Bids are due on Jan. 17, ahead of a Jan. 19 auction and Feb. 1 sale hearing. Scout has not selected a stalking horse, or lead bidder, and the bid procedures do not require a minimum offer.
"There is a possibility that we will have a stalking-horse bidder," debtor counsel Ericka F. Johnson of Womble Carlyle Sandridge & Rice said. "We should know one way or another in the next few weeks."
Scout's most valuable asset as it looks for a buyer may be its large network of team-specific sites that cover college basketball and college football, with an emphasis on recruiting. Those 150 or so sites are run by publishers who have contracts with Scout Media and are paid on a monthly basis.
Wiles gave Scout the green light to make about a $750,000 critical payment to its website publishers at the end of the month. The caveat is that if they cash their monthly checks, Scout's publishers will consent to having the websites they run be assigned to whoever purchases them at auction.
Scout filed for Chapter 11 protection on Dec. 9, one week after it was hit with an involuntary bankruptcy petition from three vendors that alleged nonpayment.
The debtor went through a period of upheaval in July when founder and CEO Jim Heckman was ousted. Scout has claimed that Heckman was fired for cause and allegedly misused corporate funds for personal expenses.
Emails obtained by sports media blog AwfulAnnouncing.com showed Heckman calling his ouster "pure fraud" and the website's product and engineering staff resigning en masse over Heckman's firing and a takeover of the company by Russian investors.
The product staff also alleged they had been receiving paychecks late and had been locked out of Scout's Seattle office after they asked the board of directors to be paid on time.
Heckman founded Scout in 2001 and sold it to News Corp.'s (NWSA) Fox Sports in 2005 for about $60 million. Pilot Group-backed North American Membership Group bought Scout back in 2013 for an undisclosed price and installed Heckman as CEO.