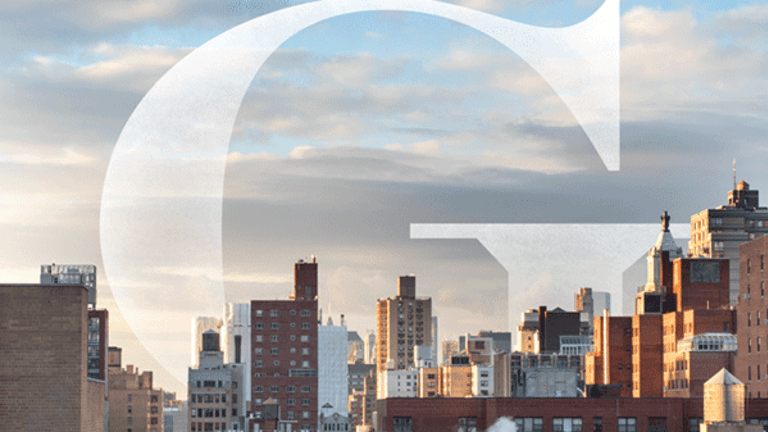 Gawker Cements Settlement With Daily Mail Over Controversial Story
A scathing story that alleges DailyMail.com fabricated stories will remain viewable, coupled with a response from the British tabloid's website.
Gawker Media's namesake website has been shuttered, but the company is still putting out fires its journalism started.
Wednesday, Judge Stuart M. Bernstein of the U.S. Bankruptcy Court for the Southern District of New York in Manhattan approved a settlement between Gawker's bankruptcy estate and DailyMail.com, the website of a prominent British tabloid.
No money will change hands in the settlement: instead, Gawker has appended a statement from DailyMail.com to the bottom of a story written for Gawker.com in March 2015 by James King, a former DailyMail.com freelancer who alleged that the website fabricated stories and stole copyrighted material from other outlets. Gawker has also removed DailyMail.com's logo from the header image atop the story.
Both Gawker and DailyMail.com said in the settlement that they believed they would have won the case at trial and neither side admitted wrongdoing.
"I would have loved to have taken it to the absolute limit because there's no way we would have lost," King said in a phone interview, adding that he stands by his story. "But Gawker was in a tough spot."
DailyMail.com sued Gawker for defamation in New York state court in September 2015. The two parties agreed to settlement terms in November, more than four months after Gawker filed for Chapter 11, itself the product of invasion of privacy litigation between the company and former professional wrestler Hulk Hogan.
Facing Hogan's $140 million victory in Florida state court and a host of defamation suits, Gawker and Univision Communications Inc. - which purchased most of its blog portfolio at auction - deleted numerous posts that were the subjects of lawsuits. Gawker has also moved swiftly to settle with other aggrieved parties including former professional baseball pitcher Mitch Williams, freelance writer Ashley Terrill and scientist Shiva Ayyadurai.
Yet the King story remains on Gawker.com.
"I consider it a victory," King said.
In the two-page statement now attached to the story, DailyMail.com defended its credibility as a news source and refuted King's claims that the website deliberately published falsehoods and failed to properly link stories from other publications.
"DailyMail.com is the world's biggest news site because it takes its journalism very seriously. It receives 21.2 million visits a day from 13.9 million people... because they have come to trust and love DailyMail.com and MailOnline.com as their go-to site for daily news," the company said. "It is also the site that every major newsroom in the U.K. and U.S. follows obsessively because of our unrivaled record of posting both exclusive and breaking news stories. We will continue to let that journalistic record speak for itself."
DailyMail.com also alleged in the statement that King threatened a female editor with violence and that the Washington Post rejected the story Gawker ultimately published because of its inaccuracies.
The alleged threat of violence was actually a sarcastic Facebook post King made while stuck in an elevator with several bags of garbage, he said. King said that he did shop the story to the Post, but that the newspaper rejected the piece over fear of possible litigation.
"They make a lot of claims about me that are very similar to how they conduct themselves journalistically," King said of DailyMail.com. "At the end of the day, if all they want to do is trash me, then trash me.
"Go ahead."