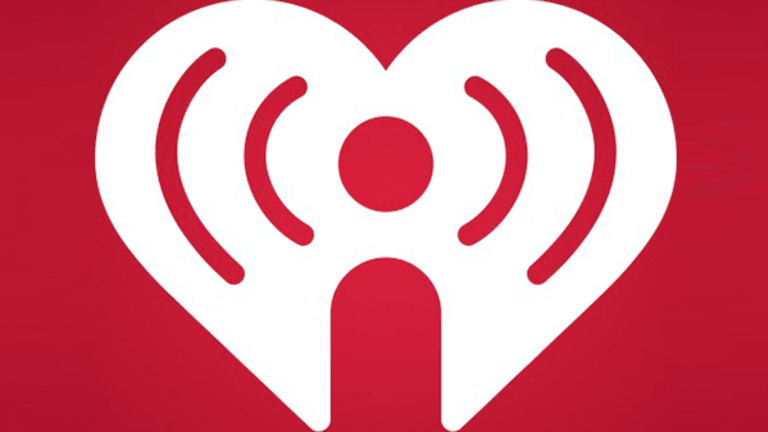 Another Extension for iHeart's Exchange Offer
So far lenders could not care less about the company's double debt exchange offer.
After iHeartCommunications Inc. filed its quarterly financials in May, replete with a going concern warning, the company and its affiliates continued to offer a debt exchange that mostly fell on deaf ears.
When the company said on July 20 it was extending its note and term loan exchange offer deadlines from July 21 to August 4, holders of less than 1% of the related notes had signed on.
The exchange offers were first made in March.
The broadcast radio and entertainment provider and related entities are still trying to restructure about $14.5 billion in debt-much of the company's $20.3 billion in total debt.
Traditional and satellite radio remain highly competitive markets, where content providers compete with Internet radio and both legal and illegal file sharing.
The restructuring is at loggerheads with lenders according to The New York Post, which says unnamed sources say lender Franklin Advisers is a hold out.
"The lenders, led by Symphony Asset Management, will not sign the deal unless Franklin ultimately agrees to the terms, a source close to the negotiations said Monday," according to the Post.
Fitch Ratings Inc. has taken a dim view of the restructuring since its inception.
"Broadcasting and media bankruptcies in particular tend to be cyclical, coming in recessionary waves that result in cuts in ad spending and consumer discretionary spending," said Sharon Bonelli, Fitch Ratings Inc.'s senior leveraged finance director, after the swap was announced in March.
"The combination of over-leverage and challenging business conditions often results in untenable capital structures. Others were hurt by long-term secular declines or idiosyncratic problems."