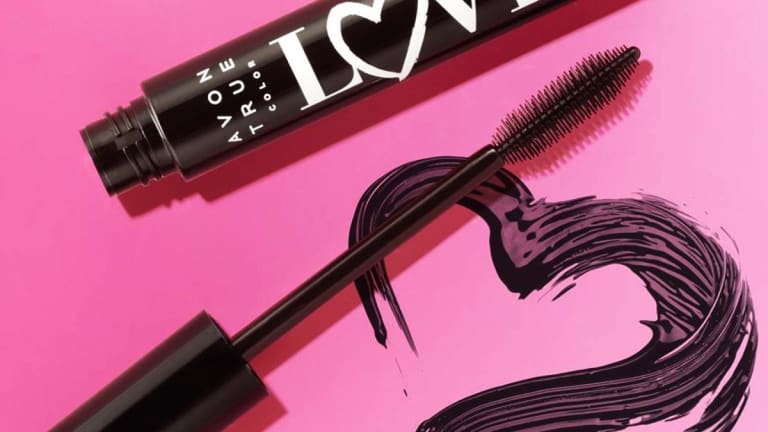 Avon Shares Look Rosy After Pledge to Wipe Out 10% of Workers
Avon glosses over employee cuts by saying move will build strong foundation for savings, efficiency.
Avon Products Inc. (AVP) - Get Avon Products, Inc. Report  shares soared more than 24% on Thursday, Jan. 31, after the company said it would slash its global workforce by 10% as it hits a "structural reset of its inventory processes."
The news to cut costs comes just weeks before the cosmetics giant is set to release its fourth-quarter and full-year 2018 earnings on Feb. 14.
By decimating the workforce, Avon said it expects to save about $97 million before taxes are figured in by the end of this year. In addition, it plans charges related to layoffs to hit about $100 million before taxes. Those charges, the company said, would be "incremental" to the $51 million in charges associated with its "Open Up Avon" operating and inventory strategy that had been already approved.
The cuts will also "create a leaner organization that is better aligned with Avon's current and future business focus."
Laying off the employees will be completed by the end of the year, and the cuts follow similar ones last year that slashed 8% of Avon's workforce.
"Decisions like these are always difficult, however, we must take the actions necessary to improve our operations and strengthen our ability to continue investing in our transformation initiatives and fuel our future growth. I would like to express my sincere gratitude to the talented employees affected by this restructuring, and we will do our utmost to ensure everyone is treated with fairness and respect," said Jan Zijderveld, CEO of Avon, in a statement. 
In addition to the layoffs, Avon is also slashing its so-called Stock Keeping Units, or SKU codes, by a quarter and cutting inventory levels by 15%.
Avon expects to get hit with a one-time inventory obsolescence expense of about $88 million as a result of its SKU cuts, but the move, the company said, simplifies Avon's operations and save costs in the long run.
"Core to our 'Open Up' Avon strategy is to have simpler, leaner operations, and for our infrastructure and mindset to reflect Avon's reality. The initiatives announced today all advance these objectives," said Zijderveld.