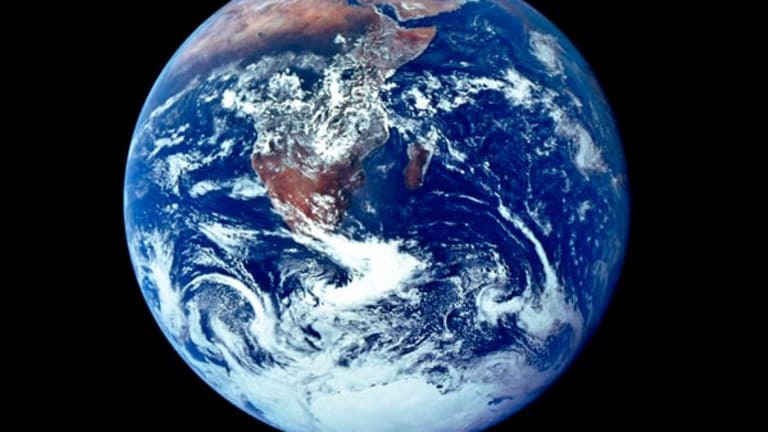 Asian Stocks Close Lower
The Hang Seng index in Hong Kong fell almost 3% as a jump in U.S. unemployment again raised concerns the global economy is in for a prolonged slump.
Updated from 12:06 a.m. EST
Stocks in Asia closed lower Monday as a jump in U.S. unemployment intensified concerns the global economy is facing a prolonged slump.
The Hang Seng index in Hong Kong finished down by 2.8%, while the Kospi index in South Korea fell 2.1%.
South Korea's largest automaker,
Hyundai Motor
, said it plans to slash production between 25% and 30% at its domestic plants during the first quarter amid falling global demand for vehicles.
Markets in Japan were closed for a holiday.
THE S&P/ASX 200 index in Australia fell 1.4%. London-based
Rio Tinto
(RTP)
, which trades in the U.K. and Australia, said it would postpone a $2.15 billion expansion of its iron ore mine in Corumba, Brazil, because of the global financial crisis.
The Shanghai composite index in China fell 0.2%. Premier Wen Jiabao says China's efforts to break out of an economic slump amid global turmoil are starting to show results, with the economy performing better than expected in December, according to a state radio report.
Stocks in Europe were trading mixed. The FTSE 100 index in London rose 0.2%, while the DAX in Frankfurt fell 0.2%.
Premarket futures in the U.S. were indicating a weaker open for stocks on Wall Street Monday.
On Friday, a heavy dose of bitter jobs news took markets in the U.S. lower. The
Dow Jones Industrial Average
lost 143.28 points, or 1.6%, to 8599.18, and the
S&P 500
ended down 19.38 points, or 2.1%, at 890.35. The
Nasdaq
sank 45.42 points, or 2.8%, to 1571.59.
The Labor Department said Friday the U.S. lost 524,000 jobs in December, in line with estimates. The unemployment rate, however, was worse than expected, rising to 7.2%. For all of 2008, the economy lost a net total of 2.6 million jobs, the most since 1945.
Oil prices edged below $40 a barrel, with light, sweet crude for February delivery down $1.42 to $39.41.
Copyright 2008 TheStreet.com Inc. All rights reserved. This material may not be published, broadcast, rewritten, or redistributed. AP contributed to this report.