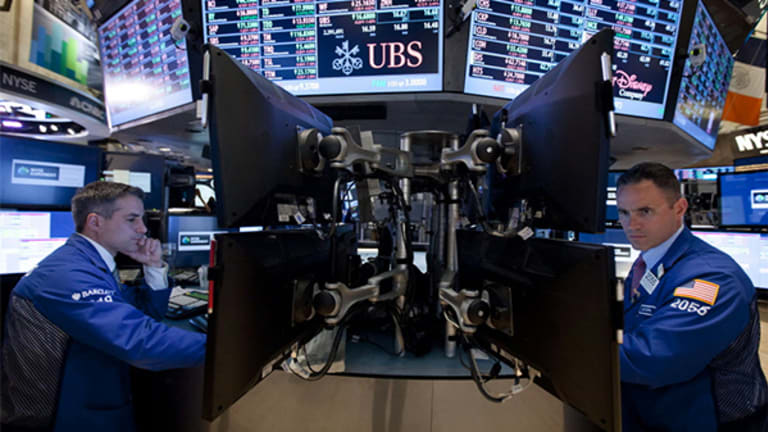 ARM Holdings (ARMH) Stock Gains on Bernstein Upgrade
ARM Holdings (ARMH) shares are higher after Bernstein upgrades the company to 'market perform' from 'underperform.'
NEW YORK (TheStreet) -- Shares of ARM Holdings (ARMH) were gaining 2.1% to $40.76 on heavy trading volume Wednesday after analyst firm Bernstein upgraded the semiconductor design company to "market perform" from "underperform."
Bernstein analyst Pierre Ferragu noted that ARM's stock fell 25% since its last peak in March due to the company's disappointing second quarter financial results and negative news in the mobile handset market.
"Near term expectations have come down, making the risk reward of shorting the stock into the next set of numbers unattractive; things will stabilise in 2016," Ferragu wrote. "Valuation is still too challenging to recommend the name on the long side, though."
Despite the upgrade Ferragu recommended that investors who are interesting in owning ARM be patient and wait for a more attractive valuation or "a real flush of negative newsflow."
About 3.7 million shares of ARM Holdings were traded by 11:15 a.m. Wednesday, above the company's average trading volume of about 2.2 million shares a day.
ARMH data by YCharts