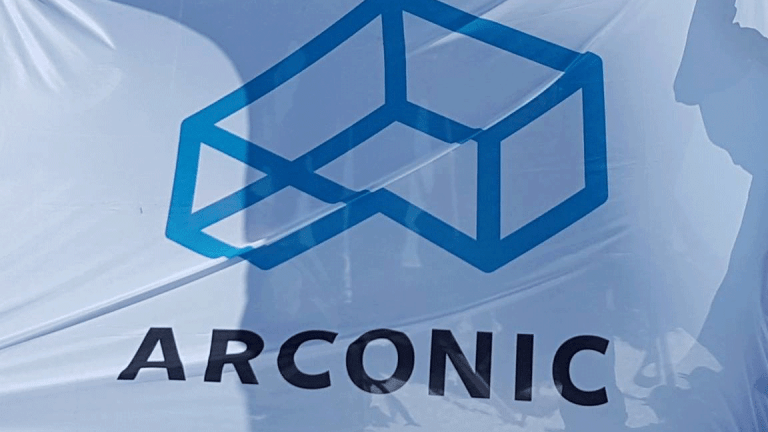 Arconic Shares Plunge After Company Says No Longer Pursuing a Sale
Apollo Global Management was reported to have been a leading bidder for Arconic.
Shares of Arconic Inc. (ARNC)  fell Tuesday after the company said it will no longer go through with a sale. 
The stock plunged 13% to $17.09 at the close of trading. 
Arconic, a metal manufacturing company, once more than twice the market value it is now, reportedly had put itself up for sale during the summer. Apollo Global Management (APO) , a large private-equity firm, was reported to have been a leading bidder for the company, offering $10 billion for Arconic six days ago, which would have been a 2% premium over the trading price that day. 
Management announced Tuesday there will be no sale.
"Together with management, we have been conducting a rigorous and comprehensive strategy and portfolio review over the past year and as part of that process considered a sale of the company, among other matters," said Chairman John C. Plant. "However, we did not receive a proposal for a full-company transaction that we believe would be in the best interests of Arconic's shareholders and other stakeholders."
Apollo had initially offered $11 billion at the end of October, or between $23 and $24 a share, which represented a more than 10% premium over the share price, which was then just north of $20. Although the share price has dropped since then, so has the premium, as other bidders including Blackstone Group LP (BX) and Carlyle Group (CG) dropped out of the sweepstakes. 
The board announced Tuesday it would continue the process of selling its Building and Construction Systems unit.
"We will continue with the previously announced sale process for our Building and Construction Systems business," Plant said. 
Elliot Management, a renowned activist hedge fund with more than $30 billion under management, has a 10.74% stake in Arconic, according to FactSet. 
Arconic shares have declined 45% in the past year.