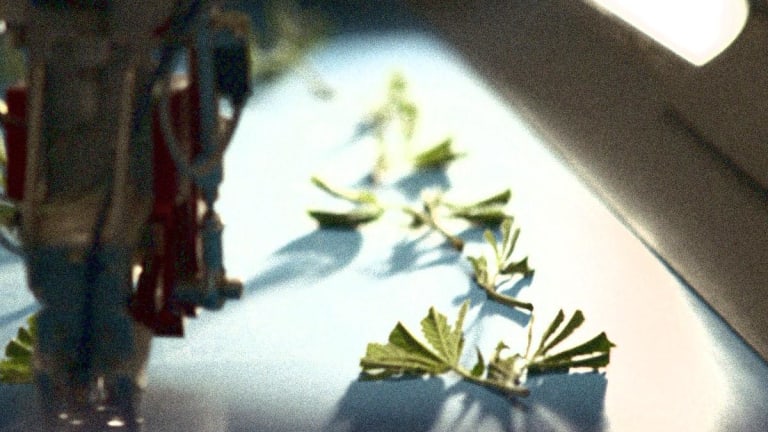 Aphria Soars After It Swings to a Profit, Fourth-Quarter Revenue Beats Estimates
Shares of the Canadian cannabis company soar after swinging to a fiscal fourth-quarter profit and beating analysts' revenue estimates.
Aphria (APHA) was soaring Friday after the Canadian cannabis company reported a fiscal fourth-quarter profit of 5 Canadian cents a share, a reversal from a year-earlier loss of 43 cents, and revenue of C$128.6 million, above analysts' forecasts of C$104 million.
Aphria said sales were juiced by C$99.2 million of distribution sales from CC Pharma, a German medical marijuana distributor that Aphria acquired in January. Sales from recreational cannabis rose 158% to C$18.5 million in the quarter.
"It's a new day at Aphria. Our team's solid execution across key areas of our business resulted in strong adult-use revenue growth and a profitable fourth quarter," said CEO Irwin Simon. "Over the last six months, our organization identified immediate priorities to help generate substantial progress near-term and long-term."
The company said it expects revenue in fiscal 2020 of between C$650 million to C$700 million, net of excise taxes.
The stock jumped 38.65% to $7.21 on Friday.
Save 76% with our Summer Break Sale. Subscribe to our premium site Real Money and become a smarter investor! Click here today to sign up!