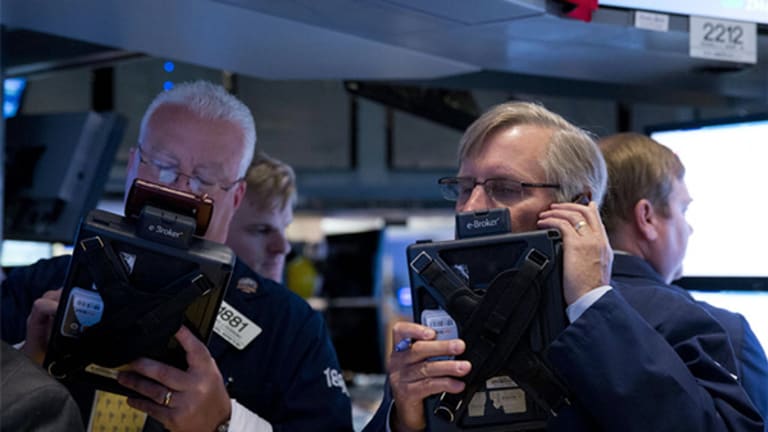 Ambarella (AMBA) is the 'Chart of the Day'
Ambarella (AMBA) is the 'Chart of the Day.'
NEW YORK (TheStreet) -- Shares of Ambarella Inc. (AMBA) - Get Free Report are higher by 2.17% to $83.20 in early afternoon trading on Tuesday.
The Santa Clara, CA.-based technology company develops semiconductor solutions for video that allow high definition video capture, sharing and display.
TheStreet's Bryan Ashenberg and Bob Lang of Trifecta Stocks have identified Ambarella as the "Chart of the Day." Here is what Ashenberg and Lang have to say about the stock:
Since Ambarella's initial public offering in late 2012, we have seen the stock rise more than 1200%, nearly in a straight line with very few pullbacks.

You would be hard-pressed to find any stock with better performance than AMBA in that time. Institutions are picking this name up on every dip.

The recent buy signal on the Moving Average Convergence Divergence crossover is important as the last time we saw this, the stock took off to the upside. We have the stock above the Bollinger bands this time, and it could ride this higher. Volume has been tremendously strong the last few days on this breakout.
Want more like this from Bryan Ashenberg and Bob Lang BEFORE your stock moves? Learn more about Trifecta Stocks now!