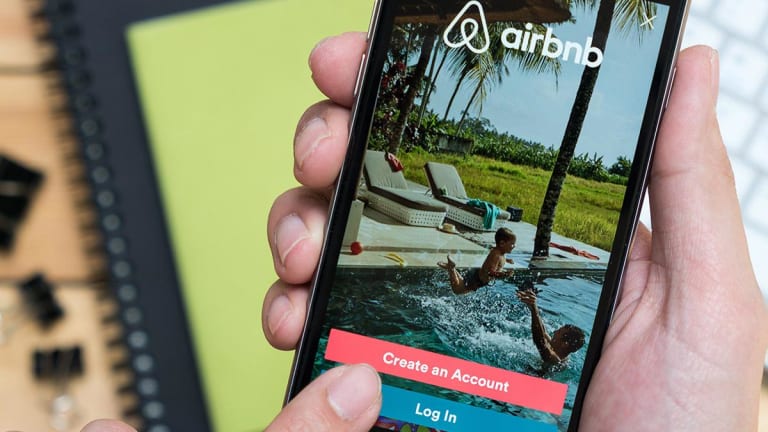 Airbnb Announces Intention to Go Public in 2020
The company issues a statement saying it expects to become a publicly traded company next year.
Airbnb said Thursday that it plans to go public in 2020, in what's expected to be one of the highest-profile initial public offerings of the year.
In a brief statement, the home rental company said it was making the announcement in accordance with Rule 135 under the Securities Act.
Airbnb recently said it recognized "substantially more than $1 billion in revenue" in the second quarter, which was the second quarter in its history where revenue exceeded $1 billion.
The company also said that as of Sept. 15 its hosts have earned more than $80 billion and that, as of June 1, it has collected more than $1.6 billion in transient-occupancy taxes.