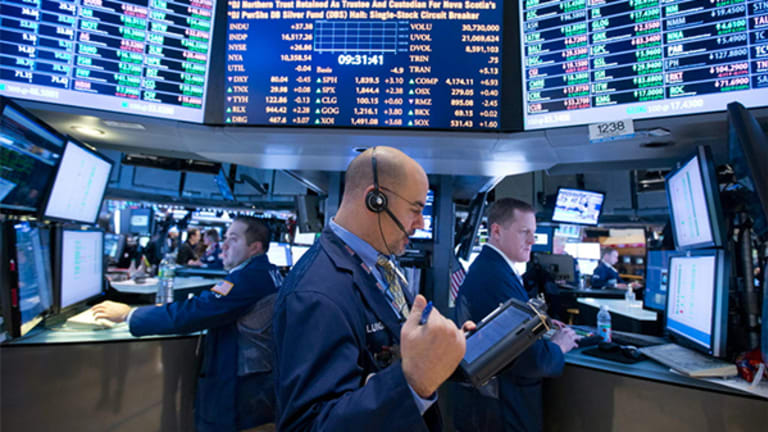 Aerie Pharmaceuticals (AERI) Stock Hits 52-Week Low on Rhopressa Trial Results
Shares of Aerie Pharmaceuticals (AERI) hit a 52-week low on Monday after its lead pipeline candidate missed its primary endpoint a late-stage trial.
NEW YORK (TheStreet) -- Shares of Aerie Pharmaceuticals  (AERI) - Get Report continued to plunge Monday and hit a new 52-week low of $11.01 after the company announced late last week that its lead pipeline candidate, Rhopressa, missed its primary efficacy endpoint in a phase III study.
The company was evaluating Rhopressa for its ability to lower intraocular pressure (IOP) in patients with glaucoma or ocular hypertension. The once-daily eye drop failed to show non-inferiority in lowering of IOP compared to twice-daily timolol.
Aerie noted, however, that Rhopressa succeeded in demonstrating non-inferiority compared to timolol in patients with IOP below 26 mmHg at all nine of the measured time points. Rhopressa also demonstrated numerical superiority compared to timolol at most of the measured time points.
Shares of Aerie lost two-thirds of their value in after-hours trading Thursday following the announcement.
More than 3.5 million shares had changed hands as of 1:25 p.m., compared to the daily average volume of 657,386.